Metropolis Healthcare Ltd launches immunity check test "coviprotect"
COVIPROTECT provides quantitative detection of IgG type of antibodies to S1 & S2 subunits of spike proteins of SARS CoV2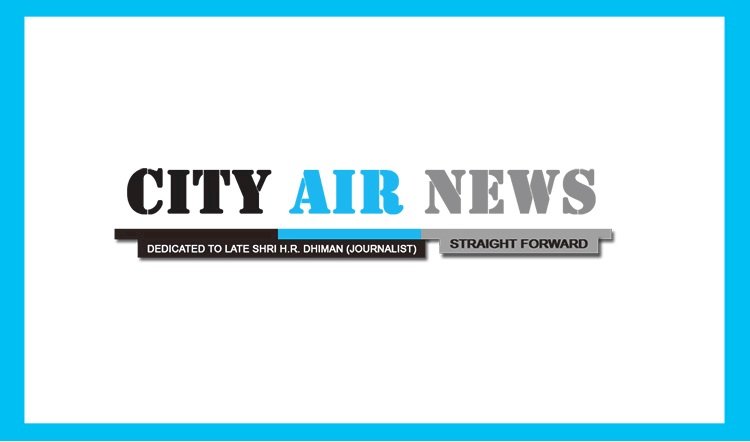 Metropolis Healthcare Ltd., India's leading diagnostic service provider, today announced the launch of a simple blood test to check immunity status post COVID-19 vaccination. The test can help understand seroprevalence in a community, can determine if there was an infection in the past or to understand if seroprevalence has occurred post vaccination and if a person has developed enough antibodies. 
There are a range of tests that are available to check for antibodies, few of them are qualitative and some others are quantitative. There are semi quantitative tests too. Moreover, the tests are designed to identify different proteins. 
Why and how to choose the correct test?
While choosing an antibody test, one must see if the test provides concordance with neutralizing antibodies and should be quantitative and traceable to WHO Standards. The reason why such tests are important is because post vaccination, some people do not respond. The test gives you a picture of how well you have responded and if you have produced enough antibodies.The vaccination has two doses and doing the tests 14 days post vaccination is an ideal time. 
Why is COVIPROTECT Ideal? 
1. The test determines antibodies against viral spike proteins
2. A truly quantitative test 
3. Has excellent traceability to WHO Standard 
4. Good concordance with neutralizing antibodies 
Speaking on the launch, Dr. Nilesh Shah, Group President, Metropolis Healthcare Ltd.said, "Metropolis has been at the forefront of COVID testing across the country from day one of the pandemic. In our pursuit to offer the best possible tests for the citizens, we have launched this immunity-check test called COVIPROTECT. This test is not mandatory but helps people understand if they have responded to the vaccine and if they have developed enough antibodies. The reports are available within 24 hours and the test is available across our network in India".
COVIPROTECT provides quantitative detection of IgG type of antibodies to S1 & S2 subunits of spike proteins of SARS CoV2. It is highly sensitive and specific assay, approved by CE, USFDA EUA. The new antibody testing will be available across all Metropolis Healthcare Ltd. laboratories in India. The recommended ideal time to take the test is 3 -4 weeks post natural infection & 2 weeks post second dose of the vaccine.As of now Metropolis is assisting patients and vaccinated individuals know their antibody titre and validating Flow Cytometry based Lymphocyte CD4/CD8 T cell subset assay for cell mediated immunity to SARS CoV2.