Mehak of Lyallpur Khalsa College stands first
She secures 337 marks out of 400 in in University Exams of B.Sc. (Medical)-I Semester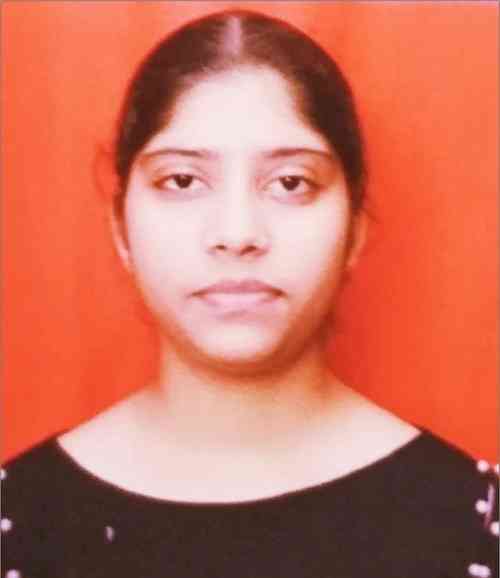 Mehak of Lyallpur Khalsa College, Jalandhar.
Jalandhar: Mehak of Lyallpur Khalsa College Jalandhar has bagged 1st position in the University exams of B.Sc. (Medical)-I Semester by getting 337 marks out of 400. 
This information was given in a press release by the Principal of the College Dr. Gurpinder Singh Samra. 
The President of the College Governing Council Balbir Kaur congratulated the students and wished them success in life. Principal Dr. Samra also congratulated Prof.  Arunjit Kaur Head Department of Chemistry, Prof. Jaswinder Kaur Head Department of Zoology, Botany and the teachers of concerned department.