MC Councillor shots letter to Ludhiana Mayor
Demands high-level probe into damaged roads in city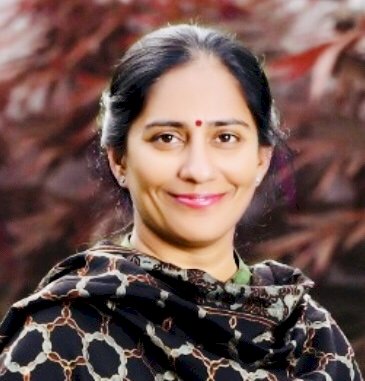 Mamta Ashu, Municipal Councillor, Ludhiana.
Ludhiana: MC Councillor Mamta Ashu has shot another letter to Mayor, Municipal Corporation Ludhiana, with a copy to the MC Commissioner demanding a high-level probe into the roads, that got damaged within a few years of their construction. She has asked the Mayor to provide information on the roads constructed in Ludhiana (West) constituency in last five years time.
Mamta Ashu, MC Councillor from Ward Number 67 of city, alleged that several roads situated in ward number 82, 67, 70, 71, 68 and several others are in poor shape. She alleged that the roads are in poor condition and full of potholes because either the contractor use bad quality material, or the MC officials failed to ensure quality control.
She said that the monsoon season is yet to come and the roads are already in bad shape and some even have big potholes. "Due to such bad roads, the residents have been suffering and several complaints have been pouring in my office," stated Mamta Ashu. She has demanded that a quality check survey of all roads in Ludhiana (West) constituency should be carried out so that the current situation can be ascertained.
She has also demanded that the MC should provide her with details of the maintenance period of the roads and if the contractor has failed to ensure quality check, then what action has been taken against him. She has also demanded details about action taken against MC officials, who failed to ensure quality of the roads, that caused big loss to the public exchequer.
Mamta Ashu has warned that any contractor or MC official who is found to have caused loss to the public exchequer, then strict action would be taken against them.
She said that being an elected representative of MC Ludhiana, she has been raising peoples concerns/complaints from time to time. She has asked the Mayor to get the points raised by her thoroughly investigated and reply as soon as possible.