Maxi Vision to offer free Retina, Diabetes, Hypertension Check-ups to all diabetics from Nov 13-20 
On the occasion of World Diabetes Day to create awareness on Diabetic Retinopathy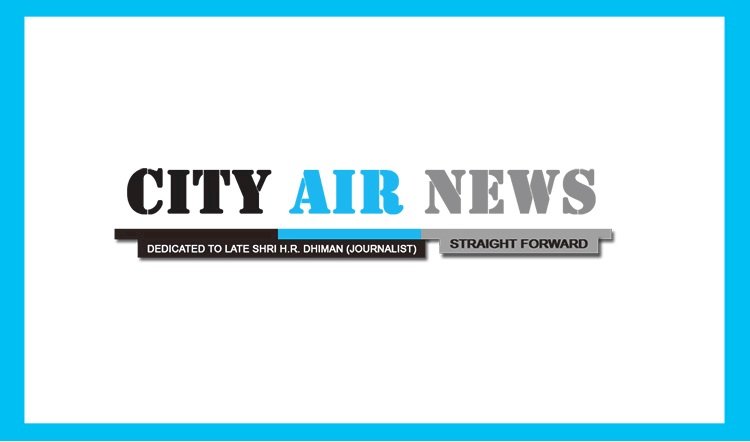 Mumbai:  Maxi Vision Super Specialty Eye hospitals group, a pioneer for Lasik in India, known for its cutting edge and state of art technologies, which has served more than 5 million patients so far takes pride to announce that free Retina, Diabetes, and hypertension checkups are being conducted from 13th - 30th Nov 2020 to mark world diabetes day, said Mr. Sudheer –COO MaxiVision Eye hospitals. World diabetes day is observed every year across the globe on 14th Nov to create awareness on diabetes mellitus.

International Diabetes Federation report 2019 estimated that there were 463 million diabetics in the world and this figure is expected to grow to 700 million by 2045. Survey reports say one in every 7 diabetic patients is Diabetic Retinopathy or visually impaired.Diabetic Retinopathy is one of the causes of permanent blindness if not treated in time. Diabetic retinopathy is caused by damage to the blood vessels in the tissue at the back of the eye (retina). Not properly controlled or poorly controlled blood sugar is a risk factor. Early symptoms include blurry vision, dark areas of vision, and difficulty recognizing colors. It may lead to blindness. Mild cases may be treated with careful diabetes management. Advanced cases may require laser treatment or surgery. There are millions of patients with diabetic retinopathy in India.

The eye is one of the most important sense organs of the body. It should be seen with the utmost care, delaying the problem with pandemic fears may lead us to permanent blindness. Maxivision Eye Hospitals has been in the forefront in combatting blindness due to Retinal Damages, by conducting comprehensive Retina Checkups across their branches i.e. Somajiguda, Begumpet, Kukatpally, Madhapur, Madeena guda, AS Rao Nagar, Warangal, Karimnagar, etc. for all patients. Maxivision is one of the largest service providers in Retina Care, with 7 Super Specialists across the group, armed with Worlds best Technology to treat Diabetic Retinopathy, Vitreo Retina Surgeries

Commemorating World Diabetic Day, there will be free Retina, Diabetes, and Hypertension Checkup for all Diabetic patients from 13th – 30th Nov 2020 from 10 am – 2 pm.