Manpreet Badal dedicates overhead reservoir constructed at cost worth Rs 1.86 crore in Bathinda
Reiterates commitment to provide clean drinking water in each house of district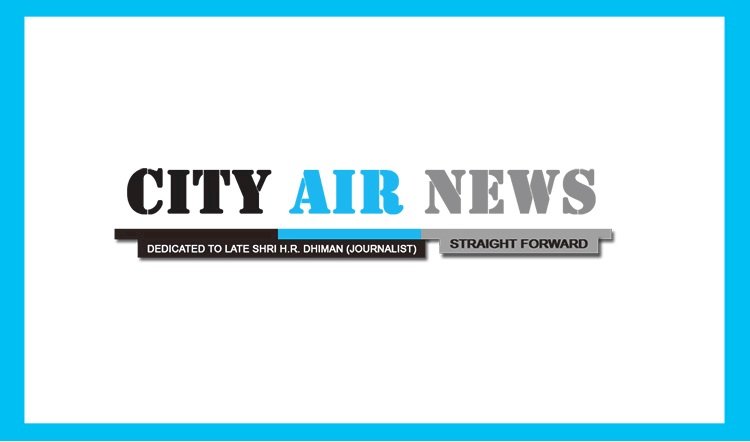 Bathinda: Fulfilling the much-awaited demand of clean drinking water of people belonging to Poojawala Mohalla, Sirianwala Mohalla, Bhleriawala Mohalla, Mini secretariat road, street of Ranjit press and adjoining areas, Finance Minister Mr. Manpreet Singh Badal on Sunday dedicated the overhead reservoir to the public constructed at a cost of worth Rs. 1.86 Crore.
Divulging the details, the Minister said that being adjoining the Qila Mubarak, this area is 20-25 feet higher than the other areas and that was the reason behind the poor water supply in the locality.
He further added that for decades, people of these areas were demanding uninterrupted water supply and the matter came into his knowledge.
Subsequently, the minister released the grant to built this reservoir, which would provide the water supply to the 11000 thousand houses of the locality.
The FM further said that a chunk of land was taken from the forests department to built this reservoir and that sub waterworks contains a reservoir with the capacity of 1 Lakh gallon of water, underground water tank with similar capacity, a rising main line of 10 inches of size and the network of main distribution lines besides two motors of 30 HP capacities.
The Finance Minister reiterated the state government's commitment to providing clean drinking water in every corner of the city adding he said that the similar reservoirs were under construction at Dana Mandi and Model Town areas.
Mr. Badal further said that the work of laying interlocking tiles in the residential areas would start soon as the tendering procedure in this regard was already initiated.
Having dedicated the reservoir to the public, the Minister personally visited the houses to check the water pressure. In the meantime, the people of these localities express their sincere gratitude towards the minister for bringing this project.
Meanwhile, the minister apprised the people about the `Mission Fateh' launched by the Chief Minister Captain Amarinder Singh and solicited people's support to make this drive a mega success in the entire state.
Prominent among others present on the occasion were Chairman Improvement Trust Mr. K.K. Aggarwal, City President Mr. Arun Wadhawan, Mr. Pawan Mani, Executive Engineer Mr. Vipin Khanna, Mr. Mohan Lal Jhumba, Mr. Rajan Garg, Mr. Raju Bhattewala, Mr. Sajan Sharma, Mr. Hemant Sharma, Mr. Parkash Chand Nathuram, Mr. Jagtar Vicky, Youth Congress President Mr. Baljit Singh, Mr. Hari Om Thakur, Senior Vice President Congress Mr. Vipan Babbi, Mr. Darshan Singh, Pandit Sohan Chand, Mr. Balbir Beera, Mr. Harbans Singh, Ms. Asha Rani, Mr. Nachatar Singh Boby, Mr. Pargat Singh Bhuleria, Mr. T.T. Ram, Mr. Bikkar Singh, and Mr. Charanjit Bhullar.