Manipal Global Education Services launches second edition of General Management Programme for CA rank holders
Programme intends to hone skills of CA final rank holders in managerial and leadership abilities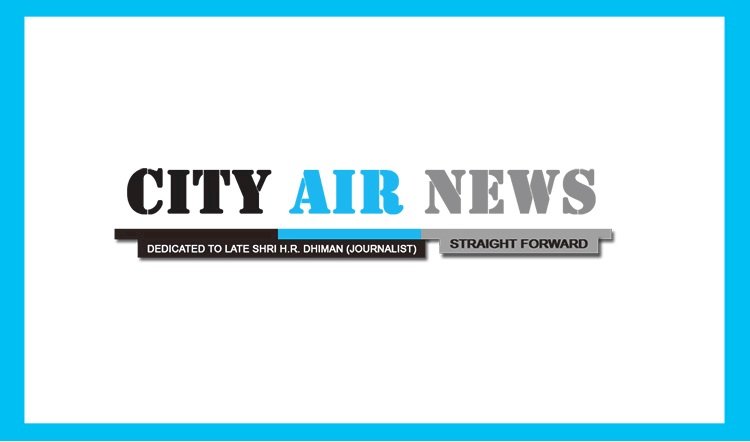 Bengaluru: Manipal Global Education Services (MaGE) in association with The Institute of Chartered Accountants of India (ICAI), had launched the second edition of the General Management Programme for CA rank holders on 03rd February 2020. This year, 127 participants have registered for the three-weeks residential programme which was held at Manipal County, Bengaluru.
The programme, conducted for the second time, intends to hone the skills of CA final rank holders in managerial and leadership abilities. It will help them stay abreast in the competitive industry and serve a platform that provides them with industry-relevant skills to enhance their business acumen. The programme will also provide an opportunity to network, be connected and collaborate in the future. A special placement drive was conducted by ICAI on February 25, 2020.
Dr. Ravichandran Narasimhan delivered the valedictory speech on February 26, 2020 from 09:00 am to 10:00 am at Manipal County, Bengaluru.
Dr. Ravichandran Narasimhan, Director-Manipal Executive Education,elaborated on the programme, "It was a delight to help the CA rank holders to understand and appreciate management concepts. I hope the management exposure given to these outstanding professionals would help them to become effective management professionals."
Dr. Amit Agarwal, Secretary (CMI&B), ICAI added, " With the goal to keep pace with the changing trends and provide best learning platforms to its students and members, ICAI is making efforts to provide exposure to the CA Rank holders with skills that will enhance their overall understanding of the business in addition to their strong technical proficiency. This 23-day programme helped enhance the skills of CA Final Rank holders in terms of various managerial and leadership abilities." ICAI, in collaboration with Manipal Global had conducted the 1st batch of Management Development Programme in Bangalore from August 22 to September 13, 2019. The programme was appreciated by all the participants wherein more than 80 candidates participated, and it was a grand success. Dr. Agarwal further added "A Special Placement Programmewas also organized during the programme in which reputed organisations from all over the country participated and 100% jobs were offered to the candidates. The sessions during the program were delivered by experts from academia who have vast experience in various Institutes of repute and by the industry experts."
 
Subrat Mohanty, Group President, Manipal Education & Medical Group (MEMG) shared his insights "ICAI has been farsighted and progressive in designing this programme to equip the CA rank-holders with business skills and making them industry ready. We are delighted to continue our partnership with ICAI. We at Manipal Group, continue to invest in building pipeline of skilled resources across sectors to power our journey to a USD 5 trillion economy."