Mandi Board provides 1.50 lakh masks and 15000 bottles of sanitisers for its 5600 employees 
To accomplish challenging task of wheat procurement amid covid-19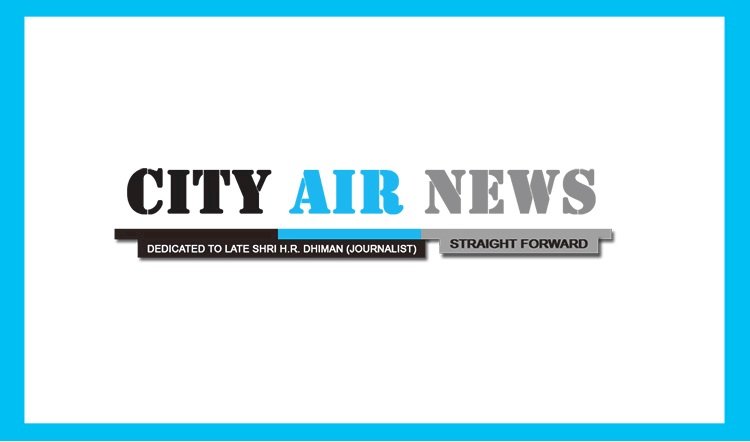 SPECIAL EMPHASIS BEING MADE ON HEALTH SAFETY OF FARMERS, ARTHIYAS AND LABOURERS
ACS DEVELOPMENT LAUDS STUPENDOUS EFFORTS OF MANDI BOARD & MARKET COMMITTEES FOR ONGOING PROCUREMENT OPERATIONS
Chandigarh: The Punjab Mandi Board has made elaborate arrangements to strictly observe health protocol by providing 1.50 lakh masks and 15,000 bottles of sanitisers to its 5600 officers/officials so as to ensure smooth and hassle free procurement of wheat in wake of difficult phase due to COVID-19 pandemic. 
Disclosing this here, Additional Chief Secretary Viswajeet Khanna said that 5600 employees of Mandi Board had been relentlessly working day & night for the last one month in Mandis to ensure adequate arrangements for seamless procurement operations during Rabi Marketing Season 2020-21. He further said that the highest priority was being accorded to maintain health protocol besides implementing advisories issued by state government from time to time. Special efforts are afoot to maintain social distancing during procurement operations amongst the farmers, Arthiyas, labour, market committee and procurement agency employees and other associated people. 
          The ACS further said that entire staff of Mandi Board and Market Committees was proactively engaged in the procurement of wheat. Apart from this, Mandi Board has already been mandated to issue passes and till now over 3.5 lakh such passes have been issued to farmers through Arthiyas. During the entire season around 27 lac passes are estimated to be issued. 
To avoid crowd and congestion in the mandis amid COVID-19, the no of purchase centres have also been doubled to 3691 this year with a target to procure 135 lakh metric tonnes of wheat. The ACS further pointed out that farmers were being asked to bring their produce in Mandis in a staggered manner as a preventive measure to keep the spread of coronavirus under check. The Mandi Board has already chalked out a time bound action plan to issue passes, provide potable water and ensure sanitation since the procurement operations are expected to continue till May end or first week of June due to the season having started late due to prolonged cold weather and these trying circumstances. 
While complimenting services rendered by the Mandi Board and the Market Committees, the ACS further exhorted them to further discharge their duties with far more dedication, sincerity and commitment to accomplish this gigantic task especially in this difficult time due to COVID-19.