Managing 'Biomedical Waste' properly helps in reducing hospital acquired infections
UNIDO has adopted DMCH, Ludhiana as a role model in this part of region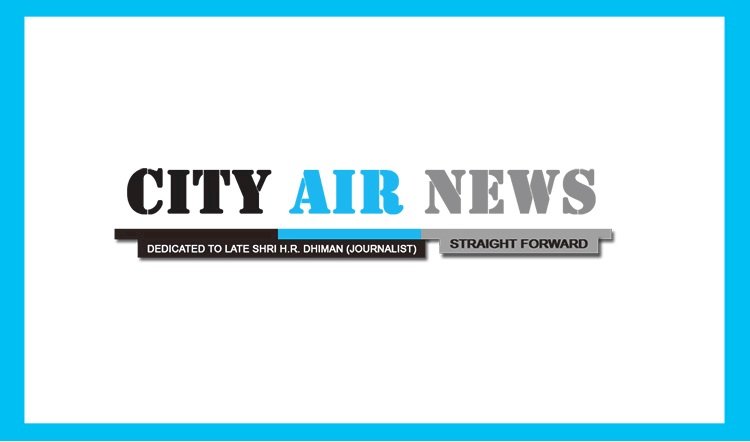 Ludhiana: Every hospital in the state has its own share of 'Biomedical Waste' which need to be disposed of properly as per prescribed guidelines by Punjab Pollution Control Board (PPCB).
On the global level, there is an organization under the name of 'United Nations Industrial Development Organization (UNIDO)' which has adopted DMCH, Ludhiana as a role model in this part of region (in year 2012) for imparting training to other medical institutes in handling their biomedical wastes.
Dr Sandeep Sharma, Convenor, Biomedical Waste Control Committee remarks that ever since COVID pandemic has started affecting the nation, role of managing hospital's Biomedical Waste has increased considerably and every hospital, whether a small or bigger one and medical institute should seriously think of disposing of biomedical wastes properly so that hospital acquired infections can be rediced considerably.  
Nodal Office of Bio Medical Waste Management at DMCH-Dr Sarit Sharma (Professor of Community Medicine at DMCH) acknowledges the contribution of UNIDO team members in teaching and providing DMCH with adequate utility items in proper disposal of Bio medical waste.