Man gets new lease of life after timely brain stroke surgery
Post-surgery, the patient made an uncomplicated recovery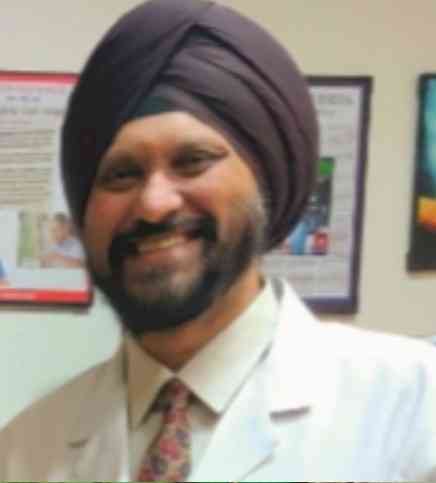 Dr. Harinder Singh Bedi.
Mohali: A 56-yr old ex-serviceman got a new lease of life after he underwent a timely emergency surgery for a life-threatening brain stroke at Ivy Hospital, Mohali recently.
The patient suffered an acute brain stroke. His left-sided brain artery (internal carotid artery) was blocked.
Dr. Harinder Singh Bedi, director of cardiovascular sciences while giving details of the surgery said that lesions in one artery was very unstable and could lead to a major potentially life-threatening complication at any time. Thus, he was taken up for an urgent surgery.
Through carotid end arterectomy (CEA) surgery the blockage was removed and the artery repaired. To reduce the chances of brain damage the brain is cooled by a special 'Bedi Cooling Turban' technique, which has been devised by Dr. Bedi himself. Post-surgery, the patient made an uncomplicated recovery.