Mahindra and Mahindra Swaraj division donates 2 tractors, sanitization equipment
Health Minister Balbir Singh Sidhu flagged off tractors and sanitizing equipment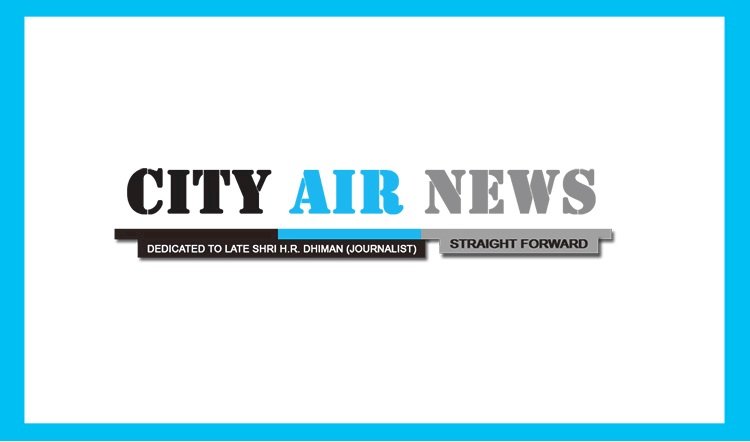 S.A.S. Nagar: Making its contribution in the war against corona virus disease, the Mahindra and Mahindra Swaraj division led by Senior GM, CSR, Arun Raghav today donated 2 tractors, and the Sanitization equipment. Besides this, the State Bank of India led by Mr. S. S. Virdi, DGM Mohali, Regional manager SBI Mohali Sumit Rai also pitched in with donation of 100 PPEs, 100 bottle sanitizers of 500 ml, and 500 masks.
Mr. Raghav also informed that they have provided 15 days fuel and 8 tonnes of spraying chemical to the MC officials so that they can utilize this facility from today itself.
The Health Minister Balbir Singh Sidhu on the occasion flagged off the tractors and sanitizing equipment and said that the State Government is fully prepared to effectively combat corona virus disease and masks, sanitizers and personal protection equipment besides top notch healthcare facilities are being made available. He handed over masks, sanitisers and the PPEs to the Civil Surgeon, Mohali Dr. Manjit Singh.
Among others present on the occasion included the Political Secretary to the minister and Chairman Market Committee Kharar Harkesh Chand Sharma Machhli Kalan, and Commissioner Municipal Corporation Mr. Kamal Garg.
 
DC LAUDS EFFORTS OF PHILANTHROPISTS FOR CONTRIBUTING TO SOCIETY IN TIME OF NEED
S. A. S. Nagar: "The philanthropists are rendering a valuable service to the cause of humanity by coming up with novel ways to help the District Administration to stop the spread of corona virus disease."
These views were expressed here today by the Deputy Commissioner Mr. Girish Dayalan on the occasion of meeting a team from the Indian School of Business (ISB) which donated medical equipment for Government Civil Hospital by in the form of 1200 N 95 Masks, 150 PPE and 12000 personal examination gloves.
The DC lauded the efforts of the institution in coming forward and contributing to the society in this time of National Crisis.
Among others present on the occasion included the ADC Mrs. Aashika Jain, IMr Raveendra Herlekar, CFO, ISB and Col. Amrit Ghotra, Associate Director Operations, ISB, Deputy CEO, District Bureau of Entrepreneurship and Employment Mr. Manjesh Sharma.