Ludhiana students attend New York Fashion Week 
Students were accredited with certified internship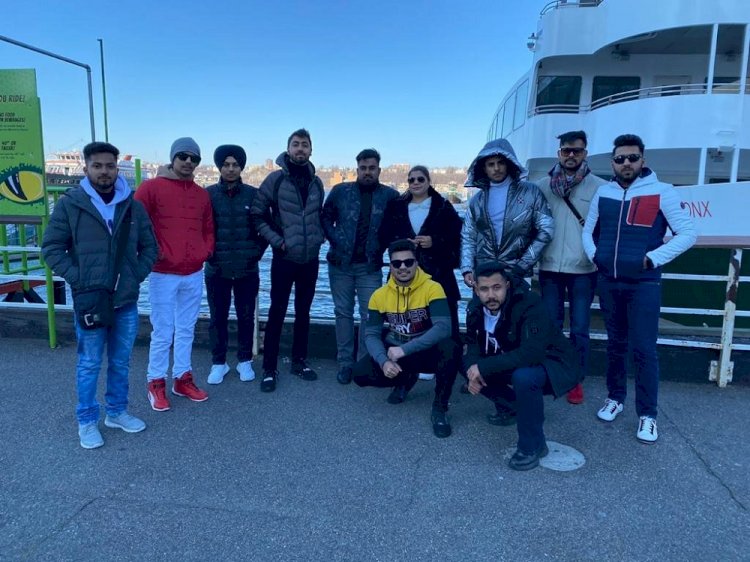 Ludhiana: Bajaj College, Chaukimann in order to give international exposure to its students in the field of fashion designing and merchandising organized a tour to New York City from 6th-12th February. 
The students attended the New York Fashion Week wherein they were accredited with certified internship under leading fashion designers to name a few Christian Cowan, Susan Alexandra, etc. A number of other tourist attractions were also explored by the students like Hudson River Cruise, Statue of Liberty, Central Park Tour, Walk on the Brooklyn Bridge, Met Museum, American House Party. Also, they experienced the liveliness of this city on the 'Hop-on-Hop-off' Bus tour and witnessed the outlets of the leading brands of the world at Woodbury Village. A total of 10 students accompanied with one faculty member were a part of this memorable journey. 
The Principal, Dr. Shikha Dhall, remarked that being a Fashion and Business School, the college focuses greatly on giving field experience to the students.