LABOUR DAY SPECIAL OCCASION WHEN PEOPLE WORLDWIDE CELEBRATE TRUE SPIRIT OF WORKING CLASS: COM NARESH GAUR
SAYS CONTRIBUTION OF BANK EMPLOYEES OF INDIA CANNOT BE IGNORED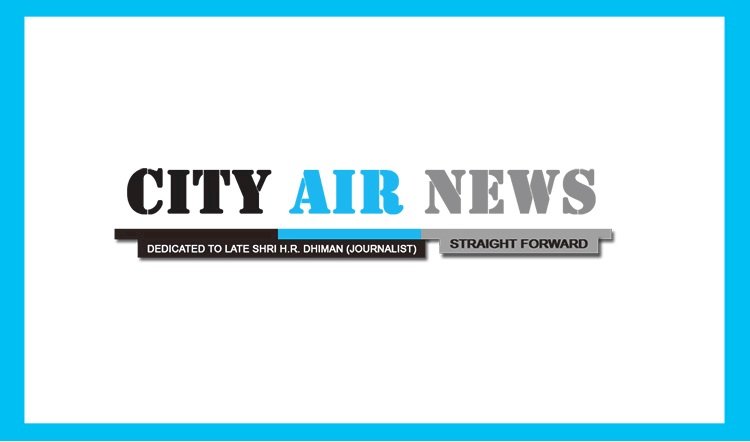 Ludhiana: On the occasion of "International Labour Day", also known as worldwide "May Day", Com. Naresh Gaur, Secretary, Punjab Bank Employees' Federation, Ludhiana unit today extended his greetings to all the bank employees and to all the workers working in various industries in the city and country.
On this occasion Com. Gaur said, that labour day is a special occasion when people worldwide celebrate the true spirit of working class. It is the day when the entire working class gets together to celebrate and showcase their strength which indicates how effectively they can struggle to bring in positive reforms for the working class of the society. And in this struggle, the contribution of bank employees of India cannot be ignored.
In today's situation, in which the entire planet is fighting a war against the coronavirus, it is the working class that is ensuring the timely delivery of required essential services to the people, whether it is production of grocery items, healthcare equipments, financial services etc and most important the delivery of same at the door steps. It is the labour, the working class which is the main stakeholder who is ensuring the delivery of the essential services.
He said, bank employees under the banner of All India Bank Employees' Association (AIBEA) are nowhere behind in fulfilling their social responsibility. They are not only contributing by providing the uninterrupted banking services to the citizens but also by going beyond  are helping people in need all over the country. AIBEA  is not only the organization representing majority of the bank employees but is an organization which has always stood shoulder to shoulder with the entire working class of the country. 
About present situation, keeping in view the problems being faced by large number of workers including migrant workers and unorganized sector workers who are bearing the brunt of corona and the lockdown in the form of job loss, loss of earnings, even loss of shelters along with their family members going hungry under the sky. He appealed to the Govt that instead of extending concessions and incentives to the big corporate and businesses, govt should take measures of providing any relief to the workers, who create the wealth of the country.
On this May Day, in the midst of lockdown situation, let us pledge to:
•    Unite to fight the corona virus, to stay safe and protect our health
•    Unite to fight against the merger of 44 labour laws into 4 courts only favouring employers curtailing the rights of workers.
•    Unite to fight against the privatisation  of Govt and PSUs to multinationals, like 100% FDI in Indian Railways, Defence Factories, Coal, Port & Dock, Air India, Banks, LIC, 76 PSUs etc.