Ludhiana makes record by purchasing 83k MT, lifting 75k MT paddy in single day
Deputy Commissioner congratulates entire team for setting new benchmark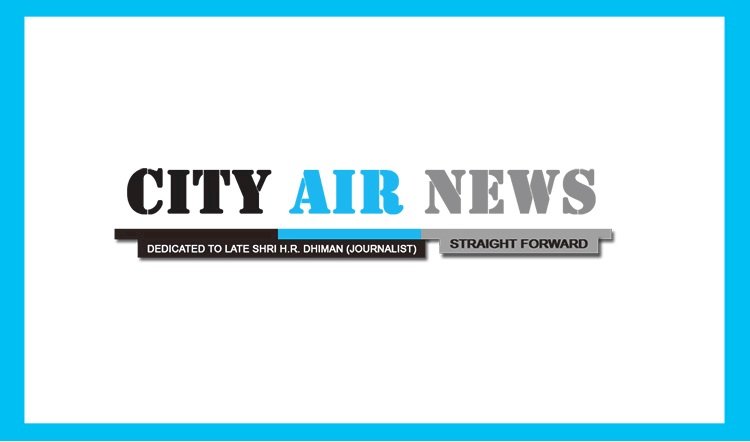 Ludhiana: Even as the paddy procurement is being done in a staggered manner in wake of the COVID-19, the Ludhiana district sets a new record by purchasing over 83000 metric tonnes (MT) while lifting over 75000 MT crop from grain markets in a single day.

Deputy Commissioner (DC) Ludhiana Varinder Kumar Sharma congratulated the entire team for setting a new benchmark in purchasing and lifting the paddy crop smoothly while adhering to COVID-19 protocols.

As per the information, procurement agencies did a record purchase of 83042 MT while lifted 75010 MT of paddy crop on Wednesday. Officials said that about 9.40 lakh MT of paddy has been procured in Ludhiana till October 28 this year against 7.30 lakh MT paddy procured till this day last year.

Officials said that of total 9.40 lakhs MT purchased paddy 8.38 lakh MT crop has already been lifted and payments have been made to the commission agents for disbursement to farmers.

Deputy Commissioner Varinder Kumar Sharma said that to ensure smooth and hassle-free procurement amid COVID-19, the district administration has set up 403 Mandis/Sub-yards in the district. He also expressed satisfaction over the ongoing paddy procurement and appealed to the farmers to bring produce within specifications of moisture content laid by Government of India.

Meanwhile, 4.77 lakh MT crop was procured by PUNGRAIN, 2.02 lakh MT by MARKFED, 1.81 lakh MT by PUNSUP, 77345 MT by Warehouse, 1180 MT by FCI while 505 MT paddy was purchased by private players. 

On the occasion, District Food Supply Controller (DFSC) Ludhiana West Sukhwinder Singh Gill, DFSC Ludhiana East Harveen Kaur, District Manager Markfed Hardeep Singh Chahal, District Manager PUNSUP Jagandeep Singh Dhillon, District Manager Warehouse MP Singh, District Manager FCI Gangeshwar Gosain, District Mandi Officer (DMO) Davinder Singh were present.