Ludhiana likely face shortage of gunny bags if freight trains won't resume
Space shortage in godowns another worry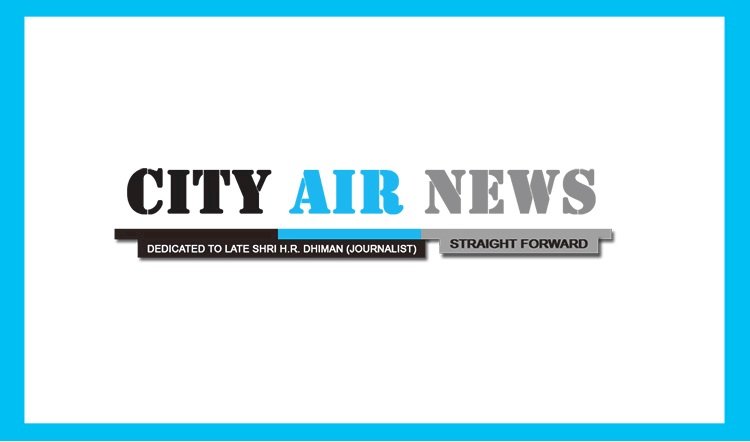 Ludhiana: Amid ongoing paddy procurement season, the Ludhiana district likely to face acute shortage of gunny bags for paddy in coming days if the movement of freight trains won't resume.
As per the information, the district requires a total of 97000 gunny-bales to accommodate all the paddy crop of which 70 per cent of gunny bales were to be provided by millers while 30 per cent gunny bales approximately 28500 bales (1 bale= 500 gunny bags) have to be arranged by the state food agencies. The data shows that the food agencies have 22820 bales while 5618 more bales are required to procure the crop smoothly.
District Food Supply Controller (DFSC) Ludhiana West Sukhwinder Singh Gill said that they are somehow managing with the available gunny bales but if freight trains won't function soon they could face a huge shortage of gunny bags. He said that they need at least 125 containers of gunny bales to fulfil the requirement.
Space shortage in godowns another worry
Officials said that besides shortage of gunny bags, the district is also likely to face a shortage of space in godowns to keep the rice after milling of paddy sans movement of trains to supply the wheat and rice to other states.
As per the information, there used to be two to five special trains daily which carry rice and wheat to supply in other states and leaving the space in godowns for new stock of rice and wheat. /( November 01)