Ludhiana Group of Colleges organized "Food Carnival 2020"
The day was filled with positive energy and enthusiasm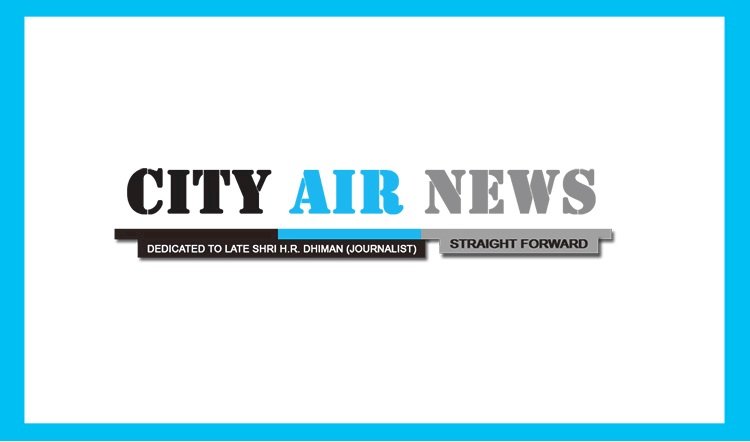 Ludhiana: Ludhiana Group of Colleges organized "Food Carnival 2020" in its Campus. The chief guests on this occasion were Ms. Victoria (3rd Secretary, Embassy of Republic South Sudan) and Ms. Licia Lawrence (Minister plenipotentiary, Embassy of Republic South Sudan) .The others dignitaries who graced the occasion with their kind presence from college management Mr. Gurmit Sachdeva, Mr. Rajeev Gulati and Mr. Vikram Grover and Dr. J.K. Chawla (Director), Dr. Nishi Bala (Principal Management), Dr. Rakesh Kumar (Principal Engg.) and Er. Manmeet Singh Gill (Principal Polytechnic). 
The chief guests and honourable management addressed students and deeply appreciated their efforts and creative food.
They were very happy to see how students portrayed different culture and explained all in details. 
The day was filled with positive energy and enthusiasm by students of LGC. They participated in the event with full zeal and excitement to make the function brimful and palatable.
Foodies enjoyed 46 unbelievable variety of food ranging from confectionary, specialist foods, traditional Punjabi food and dairy products. All the food stalls were decorated with creative and innovative ideas of students to seek attention of audience. This "Food Carnival" was aimed to improve the managerial skills, entrepreneurial skills and co -operation among the students. The efforts of the students and their recipes were highly appreciated by those who visited the stall.
The title of Most Adorning stall won by BCA-VI, Super Yummilicious stall (CSE-IV), Delish Appetizing stall (B. Tech -1st Year), Avant Grade stall (International Students), Espirit de Corps B.Tech (CE), Extensive performance BCA-IV and Ultimate Mirchi & Mime Polytechnic (CE-VI)
The title of Top Seller won by MBA-IV followed by 1st Runner-up MCA-VI and 2nd Runner-up Polytechnic (CE-VI).