Ludhiana district tops Punjab in Covid vaccination: Civil Surgeon
Says till date 7248 healthcare workers vaccinated at 42 session sites in District Ludhiana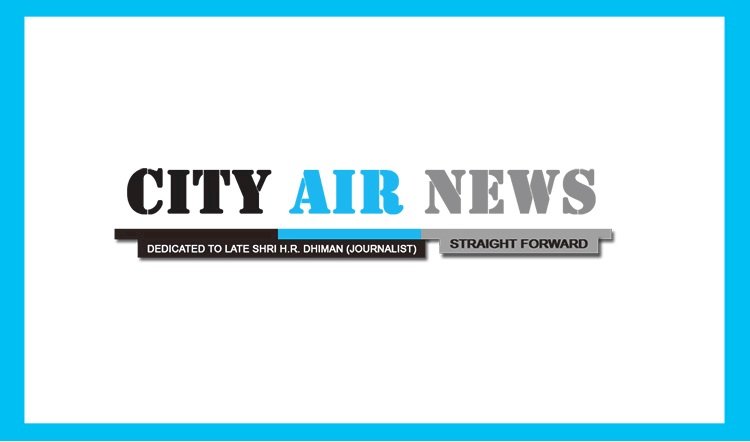 Ludhiana: In a good news, Ludhiana district has topped the state in Covid 19 vaccination. Civil Surgeon Dr Sukhjeevan Kakkar informed that with the help of 42 session sites, 7,248 healthcare workers have been administered the Covid 19 vaccination in district Ludhiana which is the highest number in any other district of Punjab.
    He informed that in the first phase, only healthcare workers of both government and private hospitals are being administered dose of Covid 19 vaccine. He said that this vaccination is being done under the supervision of expert doctors and the person is observed for 30 minutes after administering the vaccine.
    Civil Surgeon Dr Sukhjeevan Kakkar and District Immunisation Officer Dr Kiran Ahluwalia informed that the Covid 19 vaccination is getting huge response in district Ludhiana and till date, no side effects of the vaccine have been reported in district Ludhiana.
    The Civil Surgeon assured that the vaccine is totally safe and said that the health department officials are getting themselves vaccinated in large numbers. He said that for any information related to the Covid 19 vaccination, one can contact at helpline number 104. They urged the residents to not believe in any rumours spread on social media. They further stated that this vaccine has been launched after carrying out several trials and there is no need to panic. They said that people should understand that if the doctors and healthcare workers have themselves volunteered regarding this, it clearly shows that they have full faith in this vaccine. 
    It is pertinent to mention that this vaccination is purely voluntary. /(January 24)