Ludhiana-born actor Nikhil Verma lucky enough to get work even during Corona age
Nikhil studied method acting in New York and then started acting in local theaters in New York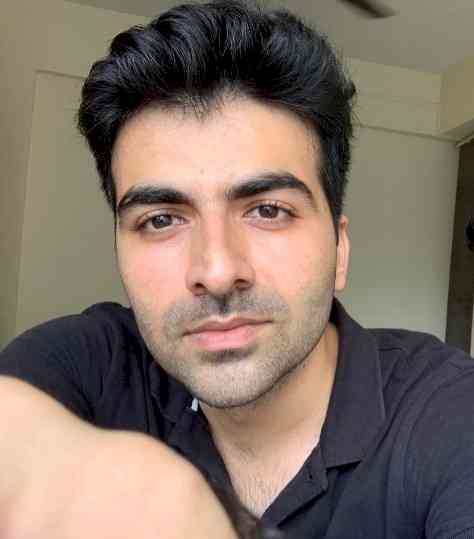 Nikhil Verma.
Ludhiana: While a lot of actors and other professionals in the cinema industry went out of work during Coronavirus era recently, City-born actor Nikhil Verma was lucky enough to get good and quality work during this period.
Nikhil Verma recently worked on a show named "Guddan" which goes to air this week and he is excited to share his experience which according to him was bittersweet. In a recent chat with him, Nikhil revealed that working on a daily soap opera was never his first choice given the kind of material daily soaps these days produce but he also felt the urge to experience what goes around on the sets of a daily soap. 
Nikhil comes from a theatre background and he loves it. He's also sure that he will return right away to theatre as soon as they reopen for performance. But it's going to take a while so his curiosity pushed him to experiment and explore new places to expand his horizon and learn new things which will eventually reveal what works and what doesn't work for him. He also feels extremely lucky and privileged to be getting a chance to act during these times when a lot of people in the cinema industry are out of work.
The Ludhiana-born actor adds that he has never regretted any decision but in fact taken everything as an experience. He played the role of a manager of the restaurant in the show and he's optimist that the audience will like his performance even though its not too long. 
Nikhil studied method acting in New York and then started acting in local theaters in New York. He revealed how learning the method of acting has helped him throughout and even in this small role of a manager he was able to use his own experience of working at a restaurant during the early days of his career which helped him bring a sense of truth to his work.