LPU ranked among top Institutions across India in Outlook-ICARE Rankings 2021
LPU's Law, Engineering, Fashion, Architecture, Hospitality and Business institutes are ranked in top 10 Institutions of India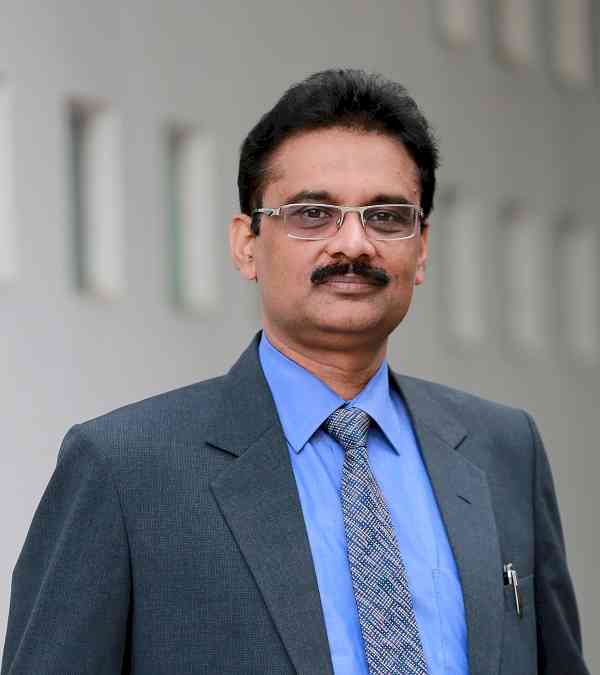 LPU Chancellor Mr Ashok Mittal.
Jalandhar: Lovely Professional University (LPU) has once again ranked among top Institutions across India, now in Outlook-ICARE Rankings- 2021. Outshining hundreds of private institutions/universities across India, six of LPU's institutes (schools) have dominated the ranking-lists. LPU's School of Law has been ranked 4th best private institute in India and 1st in Punjab; similarly, its School of Fashion, Architecture and Business have been individually ranked 6th best private institutes in India and 1st in Punjab. Also, its School of Hospitality and Faculty of Engineering both have secured the 9th rank across India.
For this prestigious ranking, the top magazine 'Outlook' has partnered with the Indian Centre for Academic Rankings & Excellence (ICARE), which is India's most trusted academic ratings authority. ICARE evaluated unique strengths of LPU on different scales and awarded coveted overall scores making it gain top rankings in different streams.
Expressing immense happiness on the numerous rankings at a stretch, LPU Chancellor Mr Ashok Mittal shared: "Undoubtedly, such a great applauding of different institutions of ours certainly reveal our target of seeing LPU among counted top universities across the globe very soon." Mr Mittal also informed that with industry aligned curriculum, state-of-the-art infrastructure, vast exposure and unbeatable placement, LPU has created unprecedented benchmarks by disseminating the best of education.
Illustrative ICARE is devoted to quality advancement in Indian higher education by fostering global competencies. It has audited & assessed over 100 Universities and 150+ Colleges across the country, and has further been responsible for the inclusion of premier institutions like IISC and IITs into the QS & Times Higher Global Rankings. In close coordination with the Offices of the Prime Minister and President, it has evolved several policy initiatives, including the most significant 'National Institutional Ranking Framework (NIRF)'. LPU already has an illustrious position in NIRF-2020 Rankings and current Times Higher Education Impact Rankings, where in the later, it is included among only 3 Indian Universities ranked in the top 200 universities of the world. Here, LPU is also ahead of all participating IITs and NITs.
| | | | |
| --- | --- | --- | --- |
| S No | Name of the Institute Ranked | Rank across India | Rank in Punjab Region |
| 1 | LPU's School of Law | 4th | 1st |
| 2 | LPU's School of Business | 6th | 1st |
| 3 | LPU's School of Fashion | 6th | 1st |
| 4 | LPU's School of Architecture | 6th | 1st |
| 5 | LPU's School of Engineering | 9th | 2nd |
| 6 | LPU's School of Hospitality | 9th | 3rd |