Local Bodies Department Punjab in the fight against covid-19
Two rounds of sanitization completed in all jails of the state: Brahm Mohindra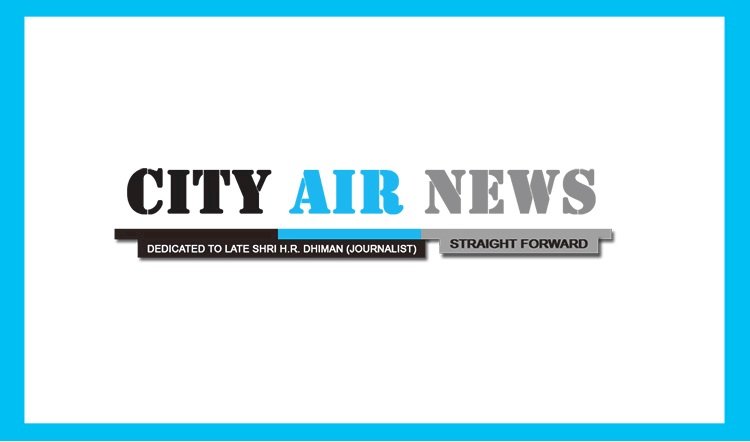 Chandigarh: The Department of Local Bodies is at the forefront of activities in the war against COVID-19. The Department apart from its core activities in all the ULBs has also been sanitizing the major jails situated in the state.
 
Disclosing this Mr. Brahm Mohindra, Local Bodies Minister in a press statement said that jails were considered as highly vulnerable places for the spread of Coronavirus as the inmates were confined in the closed apartments adjacent to each other. He said that Chief Minister Captain Amarinder Singh has entrusted the task of sanitization of the jail premises to the Local Bodies Department. He said that the department initiated the task of the sanitization of the jail premises in the first week of March and till now two round of sanitization have been completed in all the jails. He said that the work is being done in close coordination with the jail department.
 
The Minister informed that the jails located at Gurdaspur (Central Jail), Pathankot, Amritsar(Central Jail), Kapurthala, Ludhiana (Central Jail), Patiala (Central Jail), Nabha, Sangrur, Barnala, Faridkot, Ferozpur (Central Jail), Bathinda (Central Jail), Hoshiarpur, Ropar and Patti have been sanitized and follow up by the senior officers of the department is being taken at periodic end. He said that instructions have been given to the ULBs to immediately start the process of sanitization in case any further request from the jails falling in their jurisdiction is received.
 
Mr. Brham Mohindra said that the other important sanitization drive which is presently being executed by the department is the complete sanitization of the procurement mandis set up in the state to procure the Wheat. The Minister said that though at present curfew is clamped in whole of the state to restrict the persons to come out of the homes, but restricted movement to the farmers have been extended so that they can bring their crop to the mandis. He said that the all the ULBs across the state have been given strict instructions to sanitize all the mandis adhering to the prescribed protocol so that the transmission of deadly COVID-19 can be checked.
 
 The Local Bodies Minister said that a number of other activities are simultaneously being carried out in the urban areas of the State. He said that apart from doing its mandated activities of cleanliness, garbage lifting, spray of disinfectant in the cities the department is also distributing cooked food, dry ration to the needy people and ensuring its door to door supply.