Life Time Achievement Award 2021 for PU Professor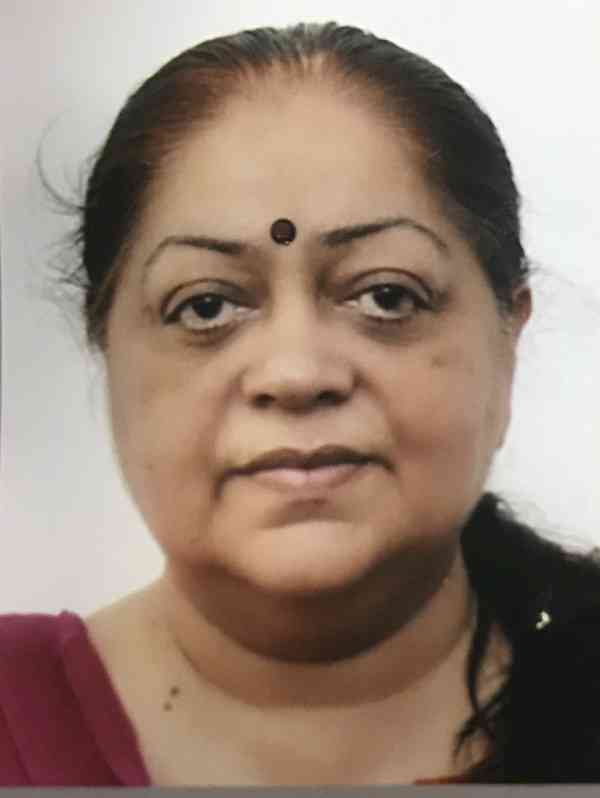 Professor Meena Sehgal.
Chandigarh: Professor Meena Sehgal, Department of Psychology, Panjab University, Chandigarh, India, Vice President, Asia Pacific Association of Applied Psychology and Editor, Indian Journal of Psychology is hereby awarded the "Life Time Achievement Award" for raising the standard and International visibility of the academic journal.
Professor Meena Sehgal had an exceptionally brilliant academic career at Guru Nanak Dev University, Amritsar followed by research and professional career at Panjab University, Chandigarh from 1979 to 2021. She published five research books, more than 100 research papers, supervised 60 doctoral thesis and completes six sponsored research projects. She conducted 75 Training Workshops, delivered 150 extension lectures and she participated in more than 100 International conferences in U.S.A, U.K, Europe, Singapore, Malaysia, Iran, China, Thailand and Pakistan leaving an imprint as a presenter as well as an concept leader. She has been sought after for her expertise in the fields of Cross Cultural research, Psychometrics, Personality and Applied areas of sports, Health and Positive Psychology. She was the Secretary General of 3rd World Congress on Excellence (2015) held in Panjab University, Chandigarh.
As the Chairperson of the Department of Psychology and member of academic bodies at Panjab University, Chandigarh, Universities at Patiala, Kurukshetra and Udaipur she impressed with impartial academic concerns and transparency. As a member of professional association like International Association of Applied Psychology, International Society of Mental Training for Excellence, International Society of Sports Psychology, International Parapsychological Association, Behavioural Medicine Society of India, Indian Academy of Applied Psychology, Indian Association of Clinical Psychology and Indian Association of Psychology.
As a researcher and University teacher from 1979 to 2021 Professor Meena Sehgal set a benchmark with her dedication to Excellence and concern for the Students that Indian Pssychological Association awards her "Lifetime Achievement Award 2021" to be the flag bearer and brand ambassador.