LIC of India announced its audited figures for year ended March 2020
LIC has always been proactive in settling death claims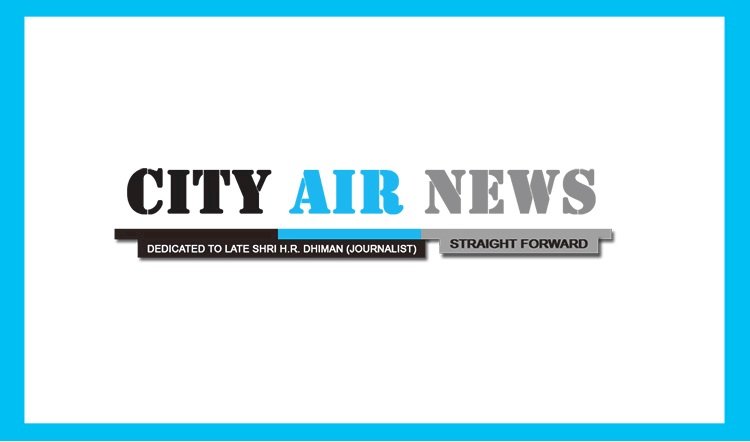 Ludhiana: Life Insurance Corporation of India, India's largest life insurer, has announced its audited figures for the year ended March 2020. 

According to Sr. Divisional Manager, Ludhiana Division, New Business performance by the Corporation for the year ending March 2020 has shown a growth of 25.17 % in its first year premium by posting a highest ever figure of Rs  1,77,977.07 crore. 

Pension & Group Superannuation Business created history, crossing one lac crore and collected Rs 1,26,696.21 cr  as New Business Premium Income as against Rs 90848.86 cr in the previous year corresponding period showing a growth of 39.46%. 

The Corporation as at March end 2020 collected  Rs 3,79,062.56 cr of Total Premium Income as compared to Rs 3,37,185.40 cr collected during the corresponding period last year showing a very robust growth of 12.42%.

Total policy payouts amounted to Rs 2,54, 222.27 cr for the period ending 31.3.2020 as compared to Rs 2,50,936.23 cr for the corresponding period last year, showing an increase of 1.31%. 

The Corporations Gross Total Income grew to Rs 6, 15,882.94 cr for the period ending 31.3.2020 from Rs 5, 60,784.39 cr as at the last corresponding period, showing a handsome growth of over 9.83 %.

Total Assets of the Corporation stood at Rs 31,96,214.81 cr as compared to Rs 31,11,847.28 cr for the corresponding period last year thus posting a growth of over 2.71%.

LIC has also been granting huge facilities for easy premium payments to its customers.  It waived convenience fee on all policy related digital transactions using credit cards w.e.f  December 01, 2019. This facility is available up to November 30, 2020.
LIC took every possible step to ensure that people stay covered through insurance during pandemic. For collection of premium all Digital channels were available 24X7 during the lockdown period.

For the F.Y. 2019-20, the digital transactions for LIC policies initiated by customers clocked a growth of 36 %.

LIC has always been proactive in settling death claims and goes every extra mile to find claimants and mitigate the financial hardship of the family of the deceased. Death claims arising due to COVID-19 are treated at par with other causes of death and payments are being made on an urgent basis. LIC have already settled COVID death claim under 561 Policies amounting to Rs.26.74 Crores. They have also relaxed the procedure and are getting requirements of death claim through e mail from their Club Agents/Development Officers.  To help customers further in this environment LIC is now accepting the Maturity Claim and SB requirements from customers by mail and  settling the claims without original document.(Subject to some conditions).