LEGITIMATE DEMANDS OF EMPLOYEES WILL BE MET SHORTLY, SAYS DR BALBIR SINGH
HEALTH MINISTER HOLDS MEETING WITH EMPLOYEES' UNIONS OF HEALTH DEPTT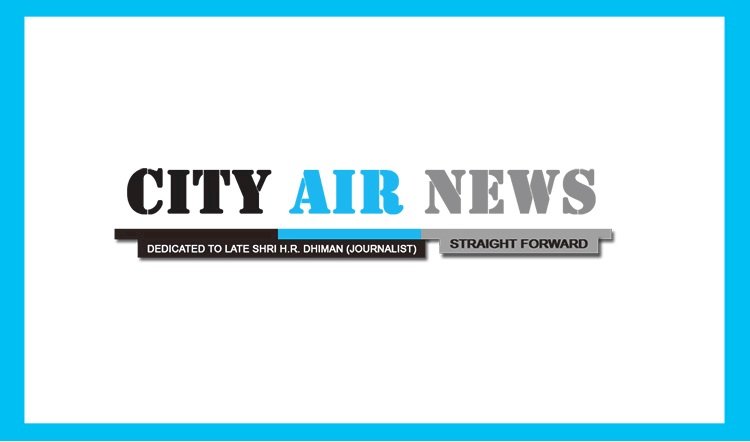 Chandigarh, March 28:
          With Chief Minister Bhagwant Mann's aim to create an employee welfare centric government, Punjab Health and Family Welfare Minister Dr Balbir Singh on Tuesday called a special meeting of the various employees unions at the Director Health office in Chandigarh. Director Health and Family Welfare Dr Ranjeet Singh Ghotra, Director Health Services (FW) Dr Ravinderpal Kaur and Director ESI Dr Seema were also present in the meeting.
          Dr Balbir Singh said the purpose to hold this meeting with employees' unions of the health department was to understand their grievances in a better manner, so that a sincere effort could be made to resolve their issues without any delay. "CM Bhagwant Mann led government has not been leaving any stone unturned to fulfil the genuine demands of the employees so that they can concentrate more on their work, which in turn will lead to a better work culture and better delivery of public services," he said.
          He informed that each of the employees union was given ample time to convey their demands raised during the meeting and will be considered sympathetically in a time bound manner. Although previous governments have failed to address the genuine demands of the employees which have led to wider unrest amongst them, he said. "Our health staff is doing commendable work and he respects the sentiments and demands of our health employees", he added.
          The Health Minister appealed employees to work more efficiently and diligently so that general public do not face any inconvenience in availing health services. He assured the union leaders to resolve their grievances without any delay and they will not need to rely on agitations to get their demands fulfilled.
          In this meeting representatives of Rural Pharmacy Officers Association, OOAT and De-addiction Centre Employees Union, NHM Employees Union Punjab, Aids Control Employees Union, Drivers' Association, CHO Union, Multipurpose Health Employees Union, Covid Volunteers Union, Rajindra Medical College Outsourced employees union were present.
          Meanwhile, the union leaders have expressed satisfaction and termed this meeting as a great initiative by the Health Minister that he himself called the employees' unions and attentively listened to their grievances.