Large number of daily wage earners without any ration: CPI
Party demands to adopt Kerala model and supply ration to all including BPL and APL families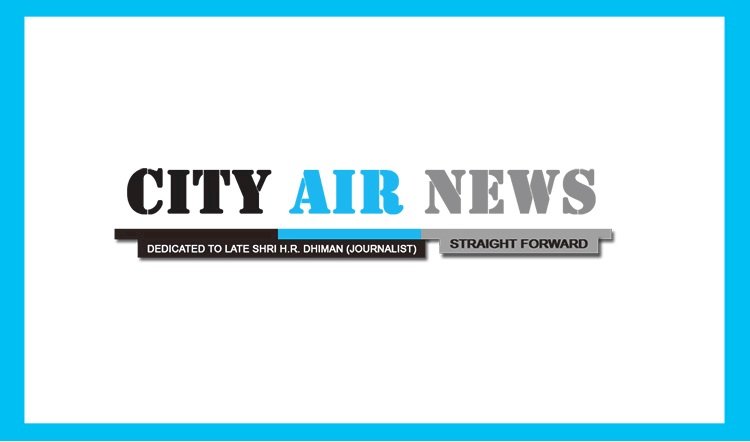 Ludhiana: In a statement released here today the Communist Party of India (CPI) district Ludhiana has alleged that despite several claims by the administration large number of poor people, particularly the daily wage earners like rickshaw pullers, construction labour are not getting enough ration. 
The party had earlier requested to Deputy Commissioner to call a meeting of political parties to get the ground level report and even submitted a list of proposals to meet the situation. But nothing has been done. 
"Party demanded that we should adopt Kerala model and supply ration to all including BPL and APL families", said Comrades D P Maur – Distt. Secretary, Dr Arun Mitra, Chamkaur Singh, M S Bhatia and Ramesh Rattan.