`Lakshman Rekha' must not be crossed
CCSHAU VC asks university members to strictly adhere to PM's guidelines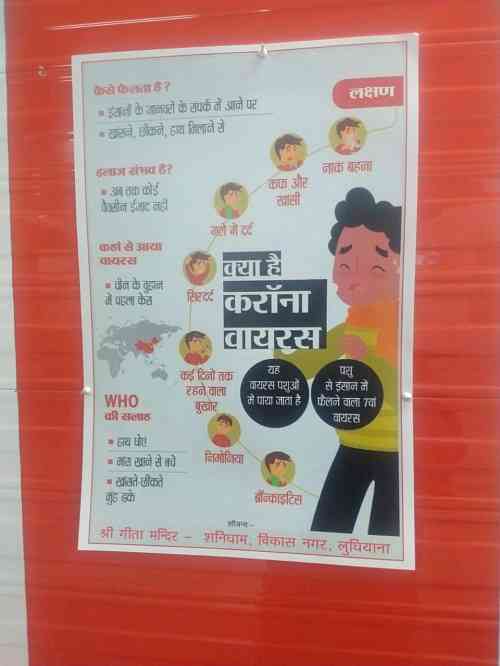 A symbolic photograph.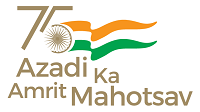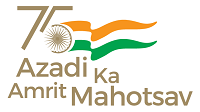 Hisar: Prof. K.P. Singh, Vice-Chancellor, CCSHAU has asked the university members to strictly adhere to Prime Minister Narendra Modi's guidelines and help the government in its fight against the novel coronavirus.
The Prime Minister declared a lockdown for 21 days so that the chain of the novel coronavirus is broken and also urged the people to practice social distancing to stop the spread of highly contagious coronavirus in India.
Narendra Modi has clearly stated that if the country does not effectively enforce 21 days of lockdown, it will push the country back by 21 years.
While reminding the staff members of the university about the Prime Minister's special emphasis that there is no need to cross the Lakshman Rekha originating from respective homes, the Vice Chancellor said: "The university members and staff should do their level best to curb the situation abide by the guidelines and directions issued by Govt. of India and Haryana".
"It is imperative that we all individually take the responsibility of staying at home and maintaining social distance when required"
The VC talked about the steps taken by the govt. of Haryana under Chief Minister Shri Manohar Lal Khatar for the safety of its citizens and appreciated the same.
The VC also advised the whole family of CCS HAU to maintain patience, discipline, and perseverance and simultaneously hoped to be alert, safe and healthy.