Kular appointed President of Shiromani Akali Dal BC Wing Ludhiana (Urban)
Says the B.C. Wing will play a pivotal role in upcoming assembly elections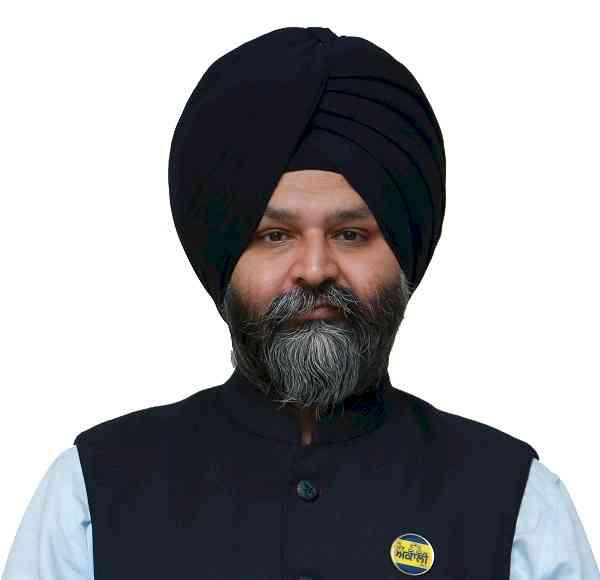 Gurmeet Singh Kular.
Ludhiana: Today, Sukhbir Singh Badal, President of Shiromani Akali Dal appointed Gurmeet Singh Kular as President of Shiromani Akali Dal B.C. Wing. Ludhiana (Urban).
On this occasion, Kular said that the honor and appointment given by Sukhbir Singh Badal will be returned by resolving the problems faced by society. And said that wherever he will be needed by the society, he will stand like a rock to solve their problems. He said that the B.C. Wing will play a pivotal role in upcoming assembly elections.  
 
Kular thanked Patron Prakash Singh Badal, Party President Sukhbir Singh Badal, State President B.C. Wing Jathedar Hira Singh Gabria Former Cabinet Minister, Bikramjit Singh Majithia, Biba Harsimrat Kaur Badal Union Minister and Dr. Daljit Singh Cheema.