Kriessh Chopra clears his 10th class CBSE Exams with distinction
He is grandfather Prof Kamal Chopra, President, AIFMP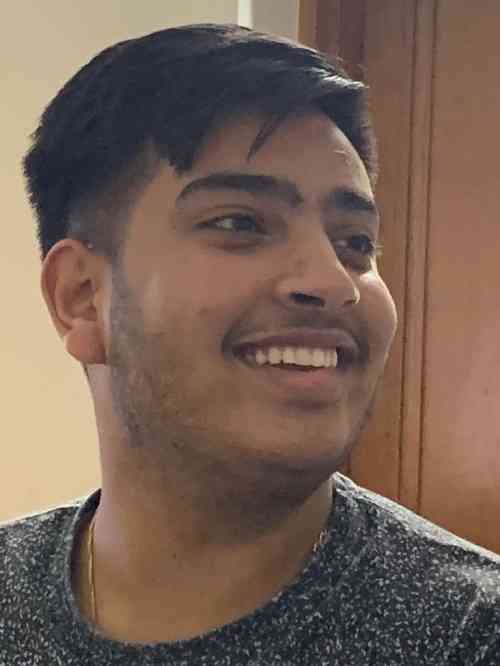 Kriessh Chopra.
Ludhiana: Kriessh Chopra, a grandson of Prof Kamal Chopra, has cleared his 10th class CBSE Exams with distinction. The results were declared today.
He is a student of Sacred Heart Covent School.
Kriessh says, "My future plans are to do BBA  and then pursue to do MBA in finance and marketing and  then I am planning to take a job and practice under a good cooperate company for gaining experience and to get to know the market then I will come back to my family business and will put all my knowledge which I would have gained to put to benefit of my company."
It may be mentioned here that his grandfather Prof Kamal Chopra is President of All India Federation of Master Printers (AIFMP).