Knowledge Sharing Agreement is basically "Power Sharing Agreement": Kalia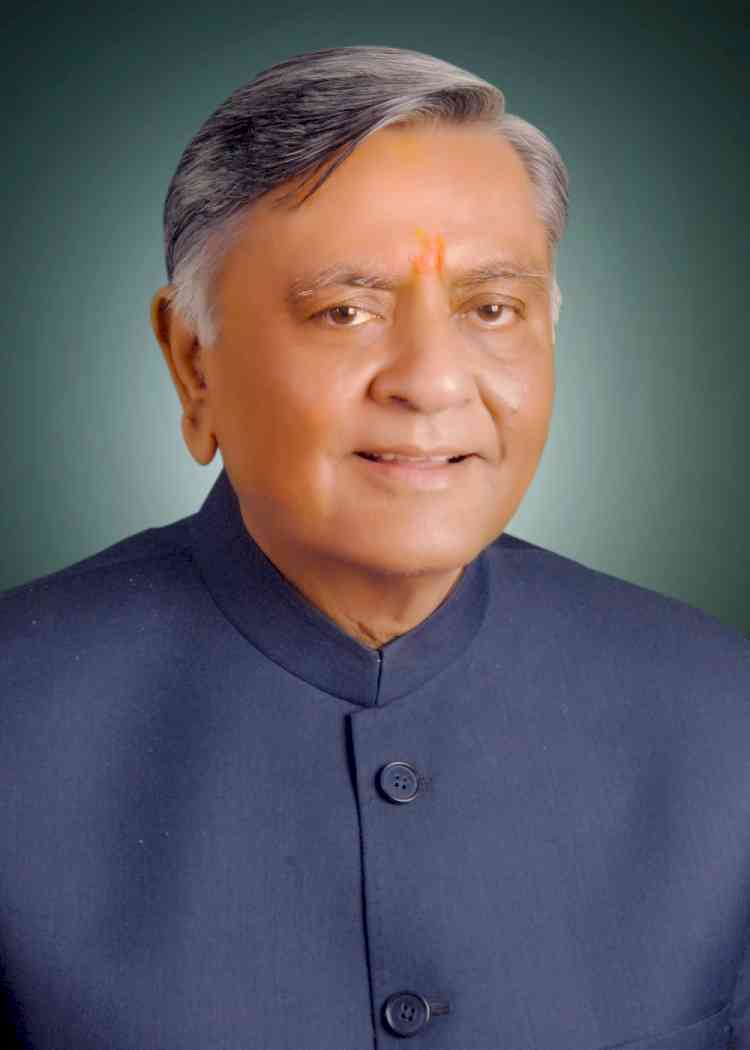 BJP leader Manoranjan Kalia.


Jalandhar, April 26, 2022: Manoranjan Kalia, Former State President BJP, Punjab and Former Cabinet Minister in a press statement said that the knowledge sharing agreement signed between Punjab and Delhi State by Chief Minister Delhi Arvind Kejriwal and Bhagwant Singh Mann, Chief Minister Punjab is basically "Power Sharing Agreement" and an instrument to allow Kejriwal to  rule Punjab by proxy. It is pertinent to note that before announcing free power of 300 units in Punjab, the top bureaucrats were called to Delhi by Kejriwal which had a sharp repercussion in Punjab. The said Knowledge Sharing Agreement has been carved out to cover up.
Kalia further said that it is an attack on the federal structure of the country and attempt to subvert the constitution of India. Chief Minister Punjab Bhagwant Singh  Mann by not taking the people of Punjab into confidence before  signing the said Agreement, has betrayed the People of Punjab and has compromised the interest, pride and status of Punjab.