Keeping your voice healthy needs some precautions and some rest also, advised DMCH Doc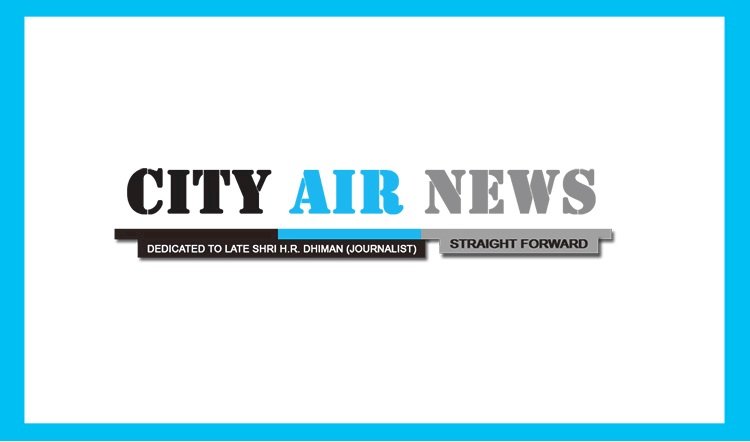 So the motto should be "do not tax your voice"
Ludhiana: "Listen to your own voice carefully and visit the specialist at the earliest, as a change in the voice may indicate anything from a common cold to a sinister pathology like cancer of the throat," advised Dr Manish Munjal, Professor of ENT at Dayanand Medical College and Hospital
 
Many diseases of the body could also be diagnosed by a change in the voice. Common features of a voice problem were hoarseness, raspy sounding speech, raw or strained throat with voice use, increased effort needed to talk or sing and loss of ability to hit high notes when singing.
 
"Moreover, voice is a source of livelihood for many people. Teachers, lawyers, singers, actors, ragis, hawkers and radio-video jockeys have to rely on their voice to do their jobs. For vocally intensive activities like public speaking or singing and classroom teaching, it is important that you put your best voice forward. Remember that your voice is part of your appearance.
 
Dr Munjal elaborated that when a person speakes, he or she produces sound by the synchronous vibration of the two vocal cords which lied in the voice box. Alteration in size, shape, tension and mobility of the vocal cords resulted in a distorted voice. The voice could also be affected by certain diseases of the body, which if diagnosed early, could be effectively managed even by non- surgical means.
 
Hormonal changes, tuberculosis, muscle diseases, nerve paralysis to name a few conditions, and the most dreaded cancer of the voice box, could alter the voice. Mechanical trauma due to poor speaking techniques, overuse or abuse of voice, like during shouting and yelling, chemical and thermal trauma due to excess intake of alcohol and smoking resulted in swollen , thickened, thinned or floppy vocal cords with a consequent voice change, he added
 
"These factors which are under our control, if checked at an appropriate time, can prevent irreversible damage to this fragile and delicate instrument of communication. If voice does not return to normal within two or four weeks after a cold, it necessitates a throat examination by an ENT specialist, more so in the case of smokers. Vocal professionals understand the importance of voice to their work but may not know how to keep it healthy. Therefore, the enthusiastic newly recruited teachers and singers feel tired and lose their voices at the end of the day, something which can be rectified by simple vocal hygiene and vocal training."
 
So the motto should be "do not tax your voice". Similar to tax deadlines, the people, generally, did not think much about their voice until severe pain started troubling them. Therefore, it was imperative to assess one's vocal health and take action to improve or maintain vocal hygiene, he advised.