Ivy World School wins innovation in educational milestones  award
Award was presented at a function held in Chandigarh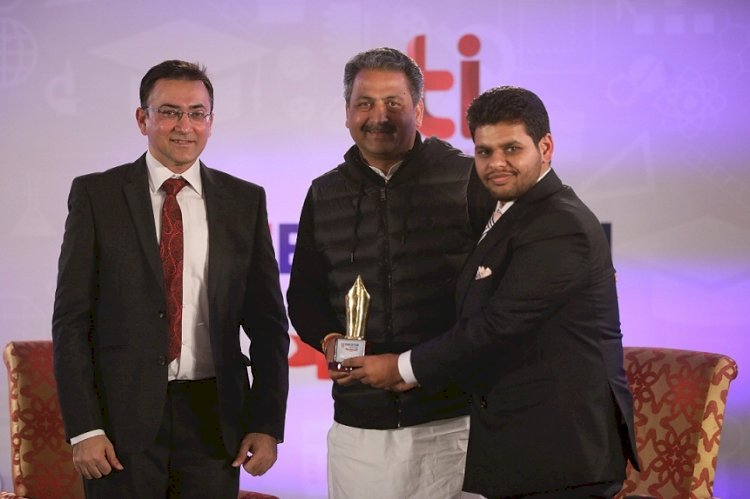 Jalandhar: Mr. Raghav Vasal CEO, Vasal Educational Society, received  the prestigious award for Excellence in Education at the innovation in educational milestones award function Education Summit Season 2, held in Chandigarh, by News 18 Group. 
The school was applauded by the jury for its work towards felicitating  better educational practices, which measures excellence in the education field. His initiatives on the need for leveraging technology and developing teachers' skills were well appreciated by the committee that selected Ivy World School amongst five hundred top schools of the country. Innovation in education leads to policies affecting teaching learning  process positively and enhances the standard  of  imparting education. 
The award recognizes the efforts of the management, K K Vasal, President,   Mr. R K Vasal, Vice President, Mr. Sanjeev Kumar Vasal, Chairman, Mrs Ena Vasal, Director, Mr. Raghav Vasal, CEO and the  institution as path breaking  in this direction.