Ivy World School breaks the glass ceiling in JEE Main, Jan 2020
It heralded a moment of immense pride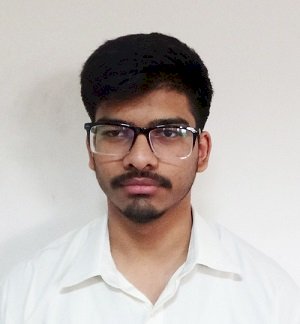 Gaurav Jain.
Jalandhar: Today heralded a moment of immense pride for IVY World School under the wings of Vasal Educational Society  when the young talented Grade XII Ivyian waved the flag of victory in the JEE main,2020 examination. 
The day avouched the presence of gaiety among the educators and the proud parents of, Gaurav Jain of Grade XII, NTA score 99.64 percentile . 
Principal S.Chauhan  shared the happiness with the proud parents and congratulated them on the wonderful result. 
K.K Vasal President, Vasal Educational Society, R  K Vasal, The Vice President,  Sanjeev K.Vasal, The Chairman, Ena Vasal, The Director, Raghav Vasal, 
The CEO  congratulated him and blessed him  for his future ventures.