Ivy dance mania
The aim was of honing the dancing skills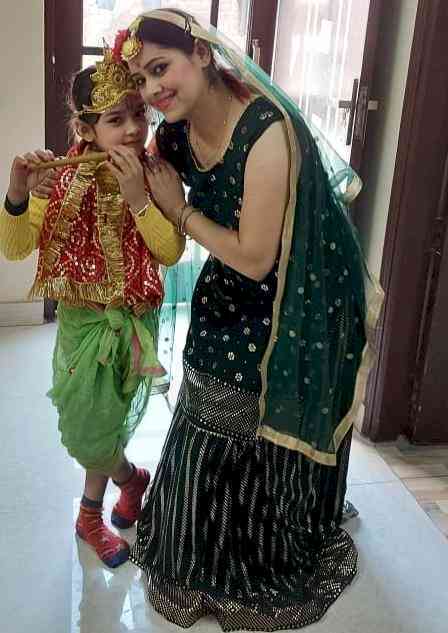 Jalandhar: Ivy World School, under the ageis of the Vasal Education Society organized the "Rock The Dance Floor Activity" in the Kindergarten wing.
Dance is the joy of movement and the heart of life. The multicolored costumes are a real treat for the eyes. Ivy World School witnessed a colorful experience of dancing activity with young Ivyians of Kindergarten. 
With the aim of honing the dancing skills, the main attraction of this activity `was that, the children performed with their mothers on their favorite dance numbers. The wonderful performances put up by the children along with their mothers were indeed a cherry on the cake.
Their costumes were beautifully according to their songs. Some learners even made use of interesting props like hats, chairs and sticks. The choreography, rhythm, synchronization and presentation of all the students was excellent. Young learners of IVY showed a great potential of budding talents have in them. The happiness of the children was amply evident with mothers and students enjoying the activity.
Mrs.S. Chauhan, Principal, Ivy World School congratulated and appreciated the performance of the children and also encouraged them to participate further in such activities to enhance their talents.The President of Vasal education Society, Shri K K Vasal, The Chairman Mr. Sanjeev Kumar Vasal, The Director Mrs. Ena Vasal, and The CEO Mr. Raghav Vasal congratulated all educators for creating such platforms to enhance confidence and creative skills of Little Ivyians.