International Women Day- An opportunity to appreciate remarkable contribution of women  
Special write-up by Harpreet Sandhu on International Women Day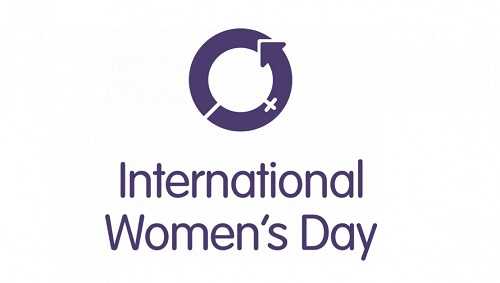 International Women Day (March 8, 2020) is not just another day. It is an opportunity to appreciate the remarkable contribution of women to the society. 
On this day we must extol and eulogize women who are essence of our lives, hence we must always respect, appreciate Women's contribution. 
Today, they are at the top positions in offices and also contribute to running the family. Rather Women also serve the country at par with men. They also head several countries around the world.  So, all societies must ensure that women stay safe and secure. 
We must pledge to respect and cherish them for the betterment of our society. Their contribution also needs to be included on school and college curriculum and above all it's a day to inspire women and promote the cause of social equality.   
(Harpreet Sandhu is Advocate, Punjab & Haryana High Court)