ON INTERNATIONAL WOMEN'S DAY (March 8):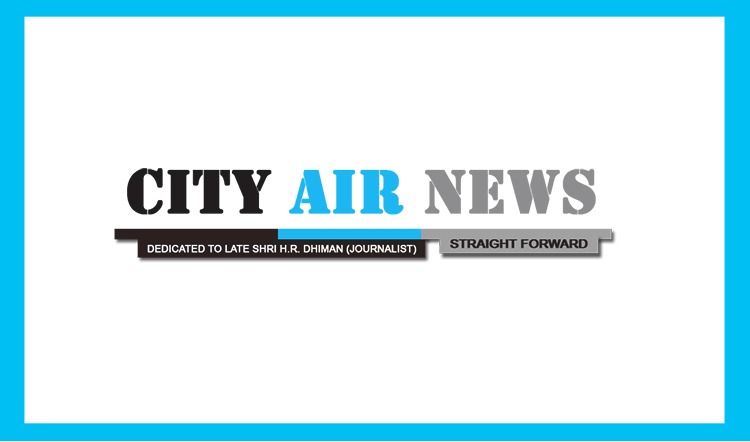 Mere celebrations would not suffice; women have to struggle in order to win.
The story of women's struggle for equality belongs to no single feminist nor to any one organisation but to the collective efforts of all who are about human rights.
Each year around the world, International Women's Day (IWD) is celebrated on March 8.Thousands of events occur not just on this day but throughout March to mark the economic, political and social achievements of women. Organisations, governments, charities and women's groups around the world choose different themes each year that reflect global and local gender issues.
The first International Women's Day (IWD) was because of a strike by women workers in New York in the textile industry in 1911. What is interesting about celebrating IWD today is that it is just as relevant as it was 100 years ago. When you think of the issues to do with women at work, what has changed and what has not changed, a lot of the issues are the same. Those women were on strike because of dreadful working conditions, low wages, and no security. These issues sound familiar all over the world even today.
The moment the doctor says, it is a girl; a struggle begins for survival, for equal opportunities, and for not letting the social needs cut her to size. If every International Women's Day event includes girls in some way, then thousands of minds will be inspired globally.
The UN theme for International Women's Day 2013 is "A promise is a promise: Time for action to end violence against women, while International Women's Day 2013 has declared the year's theme as The Gender Agenda: Gaining Momentum.
As per the new global research, from Accenture, titled 'The Path Forward', has found that a greater number of women (40%) are satisfied with their current job and are not looking for new job opportunities as compared to men (28%). The research further reveals that 80% of the respondents in India stayed at their jobs longer than they may have otherwise because of a flexible work arrangement. Family responsibility is the most commonly cited reason to work a flexible work schedule.
Women don't leave their gender behind when they enter the workplace. There is a lot of talk about juggling the work-life balance for both men and women. But for women it's the balance between work and their life as mothers and daughters that they have to do. Also, there are issues of reproductive rights, autonomy, control of their own fertility, access to maternity care, domestic violence etc. which are still with us; issues of tension between certain religions and cultures, autonomy and right to self-determination. Due to globalisation over the last decade, more women have been drawn into the work force to not only feed hungry markets for global consumer goods and products, but also women as consumers are essential to ongoing accumulation.
What's most disturbing though is the way in which women's day has turned into an opportunity, to market different products. Today, the market uses this day to focus on those very things that feminists have long raised questions about – cosmetics, jewellery, decorative items for the home. All of these put together do little or nothing to help women win what they so desperately need, their full rights as citizens. Instead, they do everything to turn attention away from the real issues at stake.
In India , we've been celebrating International Women's Day for many years. Marked by large rallies and marches in different towns and cities, over the years the day has taken on different aspects in different places. Many events have become more local, with groups concentrating on issues that are particular to their areas. But also, in several places, seminars and discussions, festivals of film and theatre have replaced rallies, and discussions on the internet and in blogs have become an important arena for drawing attention to this day.
We have to think of the women's struggle in the last 100 years, getting the vote, participation in politics and so on, not only the battles we have won but also the ongoing battles we have to struggle in order to win.
Coretta Scott King, civil rights activist and widow of Martin Luther King has rightly said, "I am convinced that the women of the world, united, can become a most powerful force for international peace."
(Disclaimer: The views expressed by the author in this article are his own and do not necessarily reflect the views of City Air News.)