International Symposium on role of science in the post covid-19 era 
To be held in Gujranwala Guru Nanak Khalsa College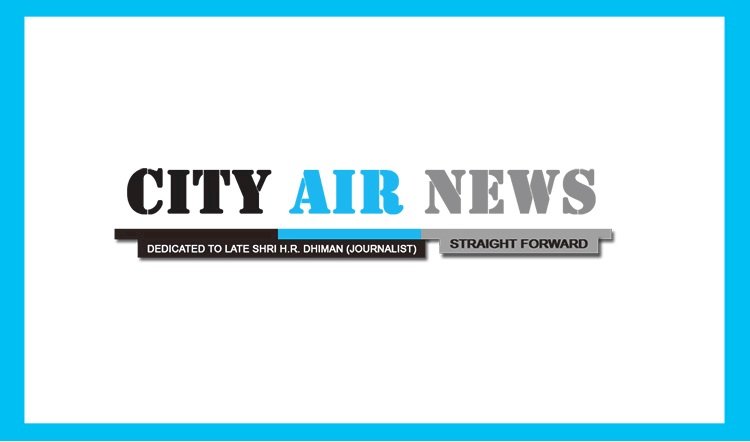 Ludhiana:
Faculty of Science of Gujranwala Guru Nanak Khalsa College, Ludhiana
will be organizing a two-day International Symposium on the Role of
Science in the Post COVID-19 Era on 28th and 29th May in online mode.
Dr. S. P. Singh, President, Gujranwala Khalsa Educational Council and
Former Vice Chancellor, GNDU, Amritsar said that it is our moral
responsibility that, at the academic level, we should take an
initiative to organize this symposium as the COVID-19 Epidemic has
gripped the entire world and to create a meaningful academic platform
to discuss the various dimensions of this issue and all the teachers,
researchers, students and masses in general should be made aware of
the views of the distinguished scientists on this global crisis.
He expressed a hope that during this symposium we will be
able to explore the possibilities of getting rid of the epidemic
through the ideas of prominent personalities associated with the world
of science. He commended the members of organizing team for taking the
initiative to plan this symposium on such a relevant theme in the
current scenario.
Dr. Arvinder Singh, Principal of Gujranwala Guru Nanak Khalsa College,
Ludhiana said that in this symposium, we will try to enhance the
knowledge of our participants about the causes, effects, challenges
etc. of this epidemic and will also try to make them aware of latest
scientific developments and innovations in the field of science to
fight this epidemic. He also expressed a hope that we will be able to
learn the art of living with this epidemic till we get rid of this
epidemic. Sharing information about the key personalities
participating in this symposium, he said that Dr. M. P. S. Ishar, Vice
Chancellor, Maharaja Ranjit Singh Punjab Technical, University,
Bathinda will deliver inaugural address on 28th and Dr. S. K. Das,
Director, Indian Institute of Technology, Ropar will deliver a
Valedictory address on 29th May. He also said that Dr. Arvind,
Professor, Physical Sciences, IISER, Mohali,  Dr. Amjad Husain,  CEO,
Innovation and Incubation Centre for Entrepreneurship, IISER, Bhopal,
Dr. D. K. Srivastava, DAE Raja Ramanna, Fellow & Former Director &
VECC, Kolkata, Dr. Sushant Mehan, Water Resources
Engineer, Formation Environmental LLC, Sacramento, California, USA,
and Dr. Naveen Acharya, Assistant Professor Department of Applied
Physics, Faculty of Technology & Engineering, The M.S. University of
Baroda, Gujarat will deliver their views as the resource persons. He
also said that it's matter of pride for us that our Faculty of Science
is already getting a great response from teachers, researchers and
students toward this symposium.