International Phulkari Embroidery Workshop at UIFT, PU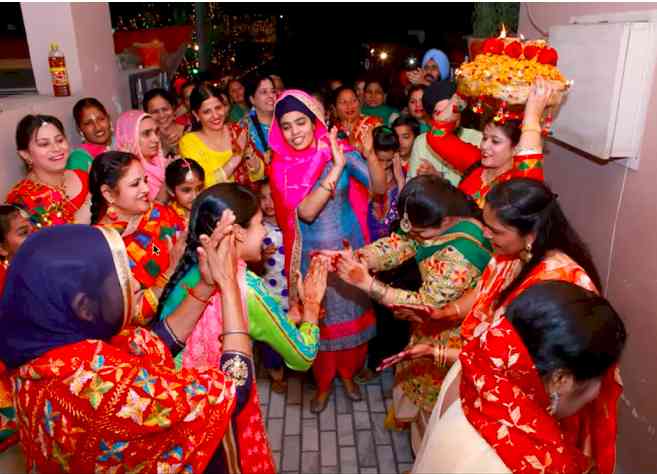 Chandigarh, November 23, 2021: The University Institute of Fashion Technology & Vocational Development(UIFT&VD) Panjab University, Chandigarh  organized an online on the history and technique of "Phulkari embroidery" in association with Thread Written, a Netherlands-based organisation that offers creative learning experiences in embroidery and traditional textiles through workshops, embroidery patterns, and travel retreats throughout the United States and Europe.
Dr. Anu H. Gupta, Chairperson was the resource person. She shared her knowledge of Phulkari with the attendees. She discussed the history, stitches, designs, types, and styles of Phulkari, as well as how these have evolved over time. Following that, a hands-on demonstration of the embroidery technique was given. As a result, patterns and designs were offered in advance to participants so that they may practise and enjoy the skill and embroidery, while she gave a live demonstration of the technique of making Phulkari. She is also the author of book 'Phulkari from Punjab: Embroidery in Transition'.
Eleven people from all over the United States registered for the workshop and participated online.