Inter School Cricket Tournament concludes at CT University
School of Healthcare (Boys) and School of Management Studies (girls) lift the Champions trophy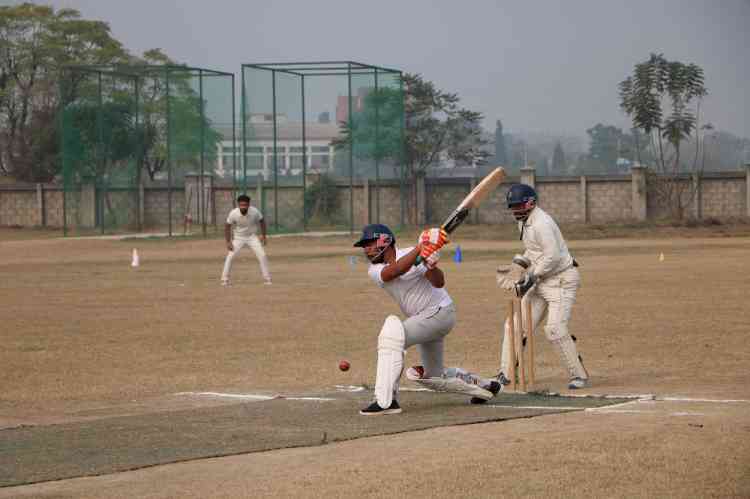 Ludhiana, January 6, 2022: CT University's Department of Sports organised an 'Inter School Cricket Tournament' at the Sports Complex, wherein all nine schools of university participated. The championship was conducted separately for boys and girls. The matches overwhelmed the spectators as the competition went tough & hard.
During the final match, from the side of boys School of Healthcare got the 1st position, 2nd position went to School of Management studies and School of Humanities and Physical Education held the 3rd position.  And in girls category, School of Management Studies and School of Hotel Management got 1st and 2nd positions respectively.
The players were awarded by Dr. Pravin Sharma, Dean; SOHPE & Director sports gave away the prizes (Trophy and Medals) to winners.
CT University Vice Chancellor Dr. Harsh Sadawarti thanked the participants and expressed his gratitude for organizing this tournament and said, "Such platforms let a student bring out his best and can contribute for nation. The need of the hour is not just educating the youth but making them walk towards fitness as well and sports activities."