Innocent Hearts conducted Hometown Pride contest
All photographs were exposing the beauty of town perfectly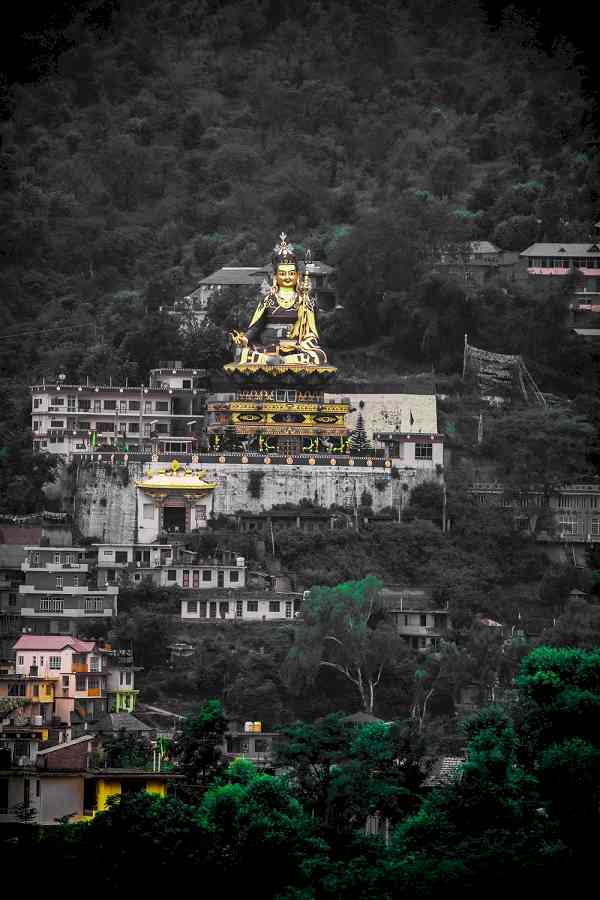 A photograph by Sahil Chauhan.
Jalandhar: With an objective to hone student's natural talent and explore beauty of their hometown, Innocent Hearts Group organised a photography contest under the theme "Hometown Pride". Students from various schools and colleges participated in the event with full zeal and enthusiasm. Participants clicked the snaps of most popular places including Gurudwara Shri Guru Singh Sabha, Baba, Tombs of Ustad-Shagird, Dera Baba Murad Shah ji, Nakodar, Golden Temple and Gurdwara Shri Ber Sahib. Some of the participants captured the beauty of nature comprised of Indira Gandhi Memorial Tulip Garden, Jammu & Kashmir, Wonderland Lake, eventide view and dancing view of birds. Participants also captured and highlighted the entrance view of sports market of the city. All clicked photographs displayed an elegant and beautiful diversity of Indian monuments and religious places. All photographs were exposing the beauty of town perfectly. 
Winners of the Event are as under:
Sahil Chauhan (BHMCT 6th Semester)-First
Inderjit Singh (BBA4th Sem) -Second
Bhavika (BHMCT 2nd Semester)-Third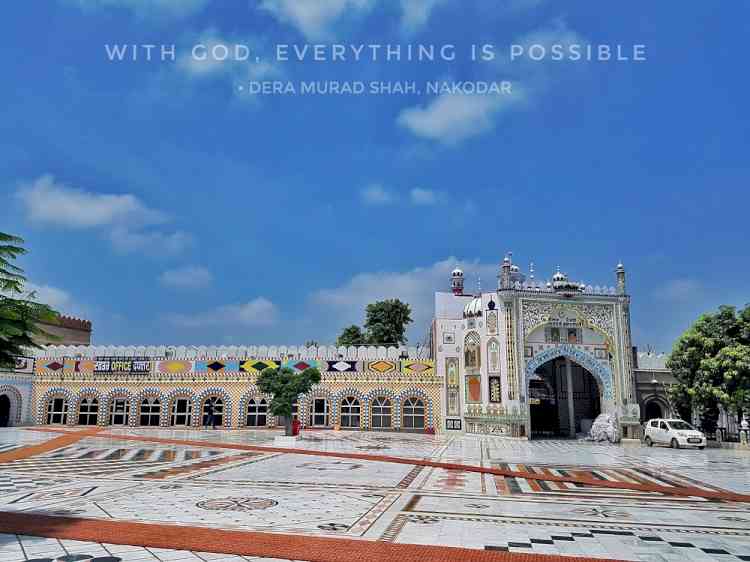 Photograph by: Inderjit Singh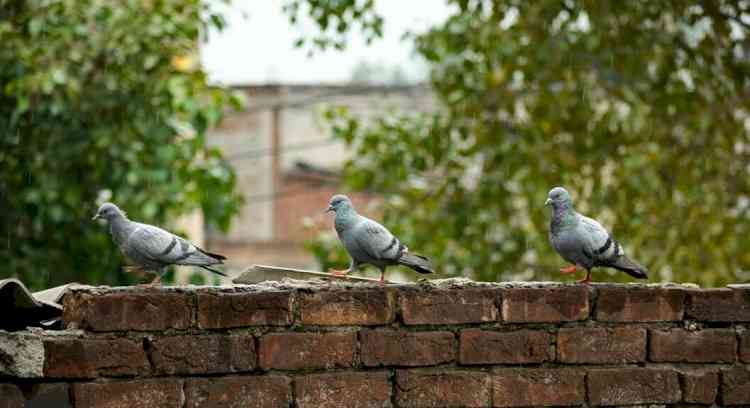 Photograph by: Bhavika.