Indian Teas – The Route to Immunity and Better Health
India's first certified tea sommelier and founder of Tea Trunk explains how the pandemic has brought growing acceptance of tea's health benefits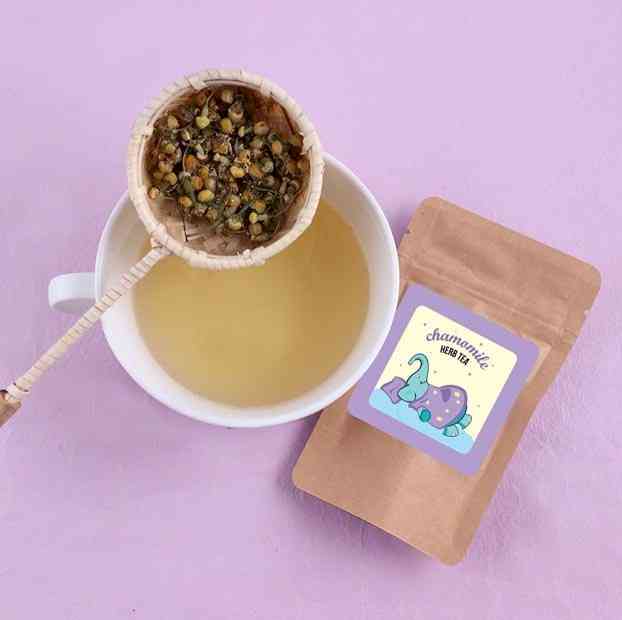 Chandigarh/Ludhiana: Tea is one of the most consumed beverages in India. India is also the second largest producer of tea in the world and home to some of the finest quality produce. In fact, tea from Darjeeling is famously known as the 'champagne of teas' in the global market; however, many Indians are either unaware of this or lack access to such quality teas, because 90% of our good-quality teas are exported. Espousing the Vocal for Local cause long before it became a hashtag, Snigdha Manchanda, India's first certified tea sommelier recognized the need to create a domestic market for the country's best agricultural produce and founded her brand Tea Trunk in 2013.

Overcoming the conventional consumer mindset that green tea is not for everyone, Tea Trunk has been winning over many chai-lovers with tasty and unique blends, created from completely natural ingredients, sans any additives or flavours. A critical aspect of this journey has been educating consumers about tea, its origins and its invaluable health benefits. Teas are rich in a specific kind of antioxidant, known as flavonoids, and they are known to have 10 times the antioxidants found in fruits and veggies. This means that when consumed daily, as a long-term habit, tea can protect us from the build-up of everyday toxins and stressors.

While some consumers have always been health conscious, Manchanda notes that the Covid-19 pandemic has accelerated the health awareness of people across age groups and regions. In recent months, the company has witnessed a surge in demand for teas that boost immunity, with interest in turmeric and ginger tea growing by 300% in three months. Many are also turning to

caffeine-free teas like chamomile and lavender to relieve anxiety and restore their disrupted sleep cycles during the lockdown. The demand for health-friendly options has led the company to launch its first range of zero-caffeine, tea-free
 
herbal infusions, called Tea Trunk Botanicals. The range consists of six Indian herbs and flowers, each associated with distinct health advantages such as improved digestion, lowered anxiety and relief from problems associated with hormonal irregularities, especially for women.

"There is more to Indian teas than chai. Although the medicinal value of herbs like tulsi and lemongrass are known to Indian households, and even endorsed in Ayurveda, not everybody knows that the flavour profile of these herbs is affected by their region of origin," explains Manchanda, justifying the company's stringent sourcing and blending philosophy. As a trained taster, she is careful to partner exclusively with family-owned tea estates in India, and not from middlemen or tea brokers. The company works with the same export-oriented tea estates who sell their yield to foreign companies, which in turn sell us the same teas to justify the 'imported' tag. She adds, "Our lavender buds come from Uttarakhand – they contain more flavour than French lavender and are perfect for brewing, baking and even cocktails. Also, our Rama tulsi leaves have more mellow notes that make them perfect for drinking compared to the other variants of tulsi tea."

Having sold 30 million cups of tea to date, the company's expansion plans include a stronger focus on retailing in tier-2 cities through outlets, pharmacy stores, hotels, cafes, bars, etc. A digital-first brand, the company currently generates more than 50% of its sales through its own website and ships to 15 countries worldwide. Tea Trunk promotes consumer awareness through its informative posts and brewing videos on various social media platforms. Every tea tin comes with a brewing card and food pairing choices. The brand also launches limited-edition festive boxes such as for Diwali and Christmas that make for beautiful gifts. They have recently offered tea lovers to create unique tea blends by choosing ingredients from their website – a first in India.