Indian Home maker Saloni Anand makes it to Grand Finale of Miss & Mrs Saree Queen 2021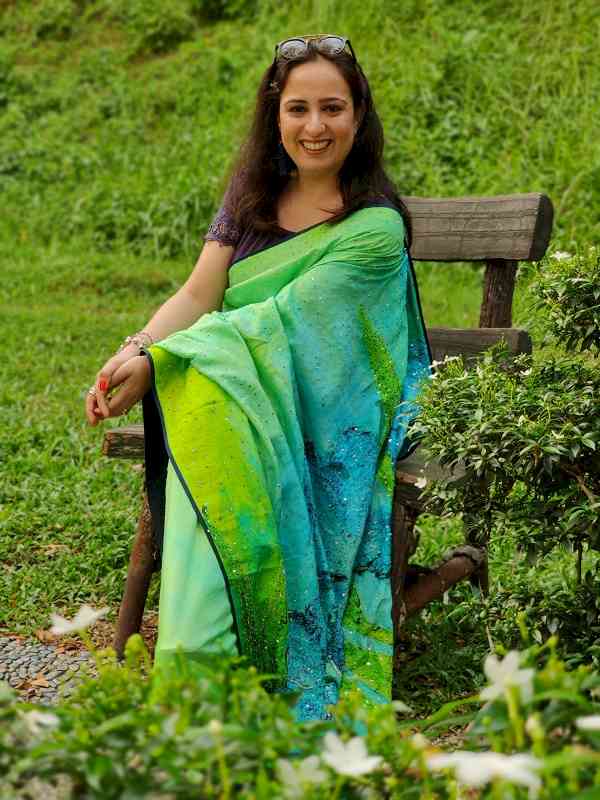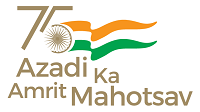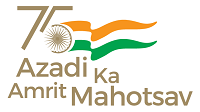 New Delhi, September 16, 2021: A moment of pride for India as Mrs. Saloni Anand, an Indian expat staying in Kuala Lumpur, Malaysia for over a decade has made it as one of the finalists for the --'Malaysia Miss & Mrs Saree Queen 2021-- contest being held on a virtual platform. The Finale is scheduled for Sept 18,2021.
Miss & Mrs Saree Queen 2021 held in Kuala Lumpur, Malaysia event is centred on representing the Indian culture through the traditional attire-- Saree and Mrs. Saloni Anand by enthusiastically participating in this event endeavours to keep the culture alive as she represents all those Indian women sitting miles apart from India.
As a child she was always inspired by her mother who as a homemaker and bringing up three daughters has exhibited her spirit of patience, resilience, strength and unconditional love for her children.
Once an HR Manager in a renowned firm she now finds herself in her mother's shoes as a homemaker and mother of two children. She looks up to her mother as her inspiration. 
'I am inspired by her at every step and now in this journey of raising my own children, I have realised there's no way to be a perfect mother but a million ways to be a good one. This has been my motivation mantra.'
She could well relate to her roots with this contest--"Miss & Mrs Saree Queen 2021" and her love for six yards has prompted her to actively participate in the contest. 
'Indeed it was a pleasant surprise for me to get shortlisted among 20 other finalists and from there on, my journey began.
Now being part of this contest, I has been able to unfold my strengths, gather confidence, self expression and realise my potential which were untapped from a long time.'
The event is hosted by 'Glamour' by Mrs. Sagarika Swain (Sara). She is the winner of Haut Monde Mrs. India Worldwide 2019, International Zone which was held in Greece in 2019. 
The Company- Galmour- is a true reflection of the modern women of today - Elegant and Graceful. 
The virtual auditions started from 9th July'21 ended on 19th of August with Finale will be held on 18th Sept, 2021. The 20 Finalists are from India, Malaysia, Dubai, USA and Singapore.