IJU welcomes decision of central Government to recognise journalists as frontline warriors in fight against pandemic
Says more than a hundred journalists have died so far due to covid in Andhra Pradesh and Telangana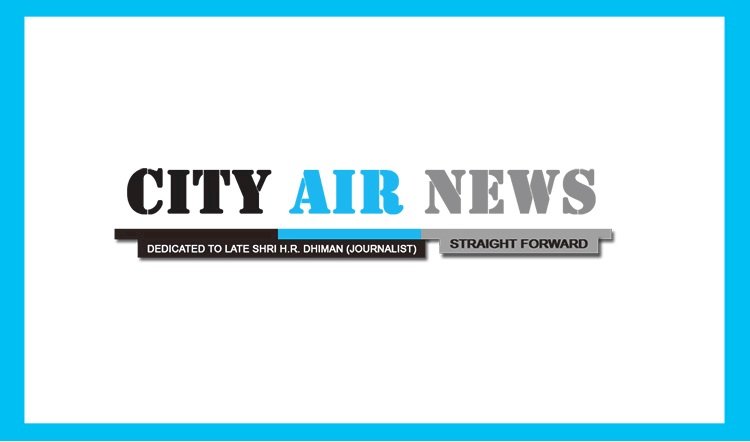 Hyderabad/Chandigarh: Indian Journalists Union (IJU) has welcomed the decision of the central Government to recognise journalists as frontline warriors in the fight against the dreaded corona pandemic. 
In a statement issued on Tuesday IJU President K. Sreenivas Reddy and Secretary General Balvinder Singh Jammu thanked the Government for the decision. Though belated it will help journalists involved in the fight to push back the deadly virus in the ongoing more virulent second wave, they averred.
Welcoming the same measure announced by the governments of Punjab, Bengal, Bihar and Odisha the IJU leaders demanded that governments of other states including the two Telugu states should also recognise working journalists as frontline warriors. 
The fearless contribution of journalist fraternity by way of ground reporting and by their role in empowering the public with genuine information in these testing times is recognised by one and all. In the process many journalists contracted the virus and scores among them succumbed leaving their families shattered.
The IJU leaders said more than a hundred journalists have died so far due to covid in Andhra Pradesh and Telangana. The Governments must come to the aid of the families of these journalists and declare the fraternity as frontline warriors in order to provide them minimum security, they added.