IIA Punjab Chapter chairman and LSCL Director Ar Sanjay Goel shot off letter to Punjab CM Bhagwant Mann 
Seeks time for meeting to discuss issues related to Local Government and town planning in the state.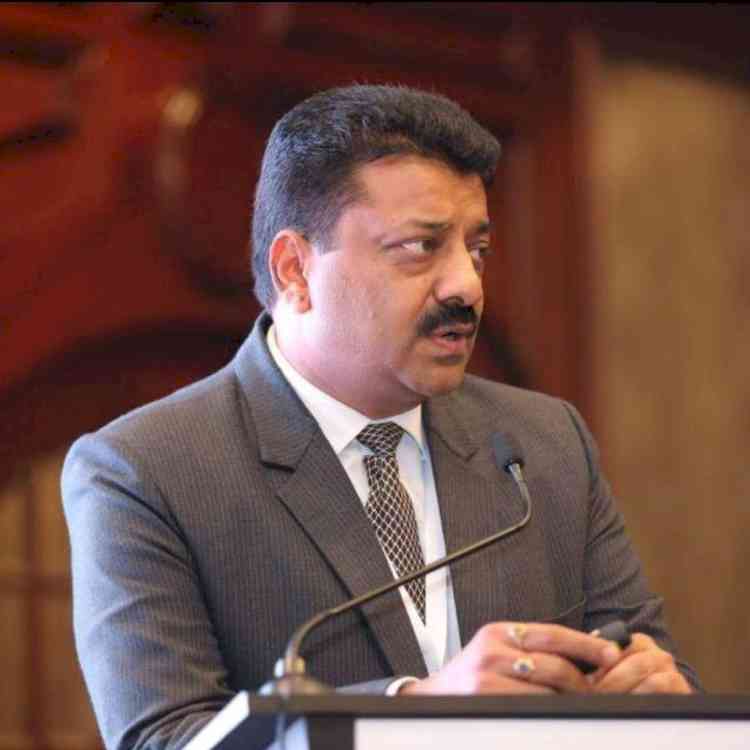 Ar Sanjay Goel.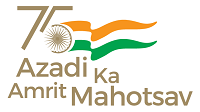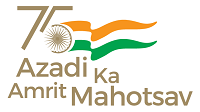 Ludhiana, June 12, 2022: IIA Punjab Chapter chairman and Ludhiana Smart City Ltd Director Ar Sanjay Goel has shot off a letter to Punjab Chief Minister Bhagwant Mann seeking time for meeting to discuss issues related to Local Government and town planning in the state. The letter reads as under:
"This is to request you to kindly give time to interact with delegation of executive members of Indian Institute of Architects Punjab Chapter (IIAPC) regarding many development and architecture related issues of Local Govt., an important portfolio with yourself.
Role of Local Government is most important in the state not only to provide best amenities all over but to generate revenue too.
Punjab has fourteen architecture degree colleges and thousands of qualified architects registered with Council of architecture are working all over state even in small towns, who can contribute for the state development in big way.
Apart from agricultural front Punjab must excel in architecture too like many other progressing states.  Best planning and infrastructure shall bring best investments and job opportunities in the state which is most important now like other developed states.
Ludhiana, Jalandhar and Amritsar all three upcoming smart cities in the state must be best developed along with other cities and towns on priority without any political interference unlike previous governments. Few cities, towns and villages must be an example for others to follow.
Even our villages must be more livable/smart in coming times as we have to control migration of masses from villages to towns and from towns to cities , so that population load on cities is controlled for better quality of life.
As one of the director of Ludhiana Smart City Ltd (LSCL), I request you to kindly chair upcoming meeting of all three cities, so that state government in totality can work towards creating best livable cities in Punjab. 
Participation of citizens is most important for development of cities, towns and villages. Hope state government will give enough power to old and established local NGOs, associations to contribute for overall development. 
Hope architects shall get better chance to serve Punjab, so as to make it one of the best state in coming years."
"Thanking you and waiting for earliest appointment to interact with yourself and your team", the letter concludes.