IDPD makes statement on Delhi violence
Says, Doctors should come forward to serve violence affected citizens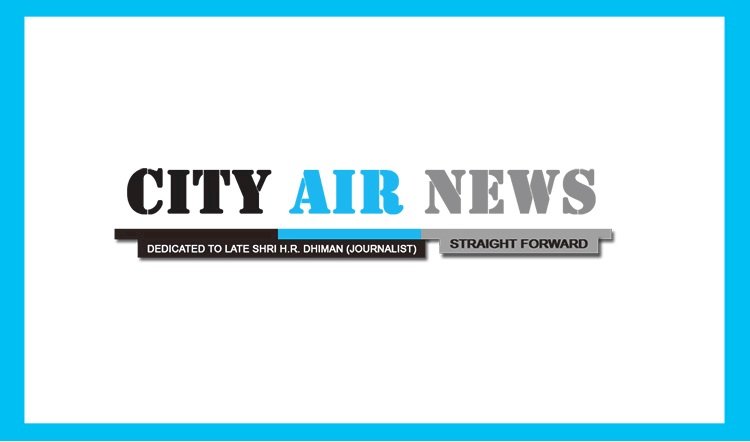 Ludhiana: The Indian Doctors for Peace and Development (IDPD) has appealed to all the citizens to maintain peace and communal harmony in this hour of crisis after the fall out of violent incidents in Delhi which caused serious injuries to over 200 people and death of 21 persons till now. In a statement released Dr Arun Mitra – Co-President International Physicians for the Prevention of Nuclear War (IPPNW), Dr S S Soodan – President IDPD and Dr Shakeel Ur Rahman – General Secretary IDPD said that violence perpetrated by any section is not pardonable as it leads to physical injuries, death, mental trauma, mistrust among the people which have long standing impact on the health of the individuals and the society. 
We are pained at the partisan role of the police during the violence. The Delhi police has completely failed in performing its duty to protect life of the citizens. The reports that ambulance carrying injured and the doctors were not allowed to reach the hospitals is a grievous offence. The doctors were able to contact the police to shift the serious patients to higher centers only after intervention by the High Court is a mockery of the situation.  
 
"We appeal to all the doctors in and around the areas affected by violence to come forward for the medical aid to the needy irrespective of religion or socio economic status", they said, adding, "It is time save the secular democratic constitution of the country through the medical ethics".