I believe I was born to be an actor: Nasirr Khan aka Niranjan Toshniwal in Sony SAB's Shubh Laabh- Aapkey Ghar Mein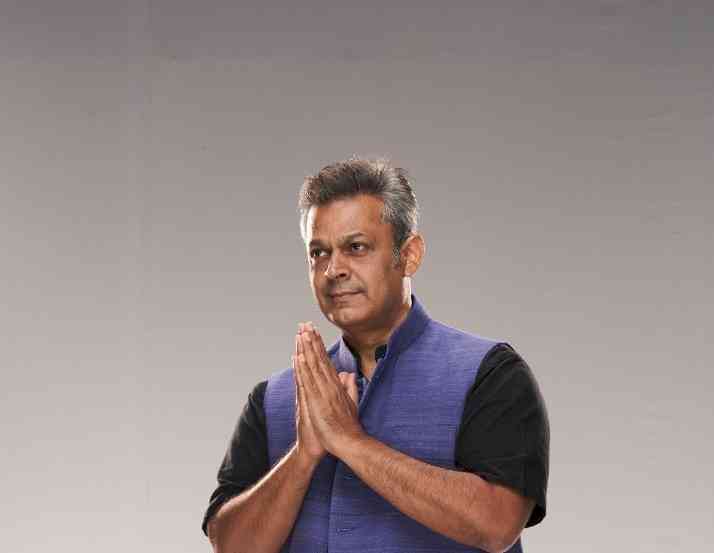 Nasirr Khan aka Niranjan Toshniwal in Sony SAB's Shubh Laabh- Aapkey Ghar Mein.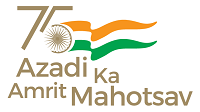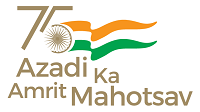 •    Playing a lead role in this show is a dream come true for you. How does it feel?
•    It feels incredible to play a protagonist at this stage of my acting career and to get an opportunity to play an important character in a show that has a mass appeal and on a popular channel like Sony SAB's Shubh Laabh- Aapkey Ghar Mein.
•    Can you share with us the concept of this show?
•    The concept of the show is based on middle-class family, their dreams, and aspirations, along with the highs and lows of their life. It's everything that has happened to most of us at some point in our lives, but what sets the show apart is how it will get the audiences hooked to it by its out of the box concept. The show aims to blur the line between the reality of our lives and the presence of divinity that we take for granted or overlook entirely.
•    This role is different from the characters you have essayed in the past. What attracted you to accept this offer?
•    As a character, Niranjan is a very angry and aggressive kind of person, and portraying such characters on the screen allows you to explore, and there is a greater scope of performance. Playing Niranjan Toshniwal is helping me push my boundaries and explore myself as an artist.
•    How is Shubh Laabh different from any other television show?
•    Shubh Laabh traces the journey of a God-fearing commoner, Savita, and her attempts to solve her daily struggles by offering rituals and prayers to Maa Laxmi. The show is a modern take on devotion which is unlike any other story we have on television. Savita's journey is relatable, and all the characters shaping the story are people we do come across in our lives. The story takes a twist when Maa Laxmi takes a human avatar to help Savita walk the road to self-belief and transformation. In addition, Shubh Laabh carries beautiful learning - devotion begins from self. These aspects make the show stand out from the other television shows.
•    How has been your experience shooting for the show so far with your co-stars Geetanjali Tikekar and Chhavvi Pandey?
•    I haven't had a chance to shoot much with Chhavvi, but she has been working in this industry for a long time now, and we all are aware of how amazing she is as an actor. The experience of shooting with her has been amazing so far. So, working with the co-actors who know the craft of acting feels terrific, and it is easier to shoot with them. It also pushes us to perform well on-screen. I believe there is so much I can learn from Geetanjali every day, and performing with her on-screen makes me look better.
•    Having done various roles in your career, are you now content as an actor?
•    Yes, I have done various roles in my acting career, and I believe any actor who gets satisfied with the roles performed gets complacent, and people don't' want to see much on-screen anymore. At present, I love my character Niranjan and looking forward to the journey ahead with the show.
•    List some of your accomplishments in the field of acting.
•    I don't believe in listing the accomplishments and looking at the past. For me, it's always about looking ahead, and as an actor, I am very content with Shubh Laabh – Aapkey Ghar Mein at this moment.
•    What would you suggest to the budding actors and artists out there?
•    There are a lot of suggestions I would like to give to the young actors. First, they need to be punctual at work and get to the sets on time. It will help you to follow a set schedule, stay on time and perform better. Second, they should always keep observing things going around and learn the technicalities of shooting beyond emotions.
•    What, according to you, is the mantra of success?
•    The most important thing is to put your heart and soul into everything you do and give your best - success will definitely follow. It is imperative to stay focused and put your best foot forward in any kind of work you are doing.
•    Out of so many roles you have performed as an actor, which one is your favourite and why?
•    There were some shows that I did in the initial stages of my career, where I got to learn a lot, and it was a learning curve for me. I was fortunate enough to have co-actors, directors, and technicians who taught me so much about everything and who I am today because of them.
•    Do you like something other than acting?
•    Acting is my passion, and I don't think I have thought about anything other than this. So, I believe I was born to be an actor.
•    A character you would want to play.
•    I am thrilled playing the character of Niranjan Toshniwal in Shubh Laabh- Aapkey Ghar Mein, who is so aggressive because this is something where I get to push myself out of my comfort zone and perform well as an artiste. But, unfortunately, I don't live in a dream world, so I have no dream roles. So I am staying focused on playing the character of Niranjan for now.