Hyderabad FC begin Durand Cup campaign against Assam Rifles
Youthful HFC side aim for a positive start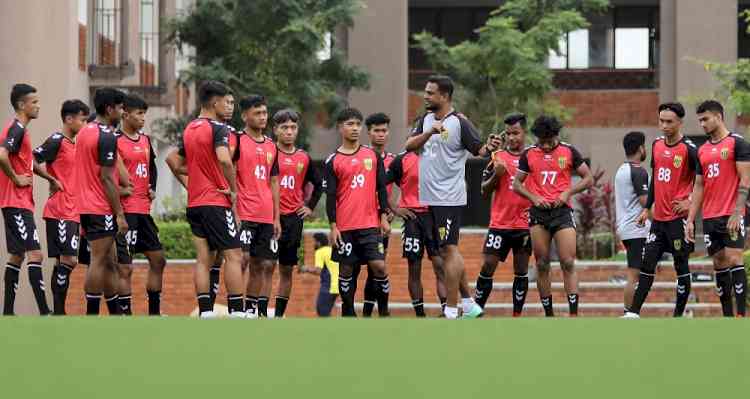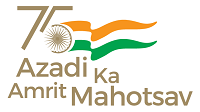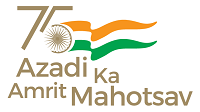 Hyderabad/Kolkata, Sept 11: Hyderabad FC are set to take on Assam Rifles football team in their first game of Group D in the 130th edition of the Durand Cup at the Mohun Bagan Ground on Sunday. HFC who are making their debut in the prestigious tournament, had been training in Hyderabad for a few weeks before landing in Kolkata earlier this week ahead of their opener.
Working under Reserve Team Head Coach Shameel Chambakath and First Team Assistant Coach & Technical Director (Youth) Thangboi Singto, the 22-man HFC squad played a couple of friendly games in Hyderabad in preparation for the Durand Cup against local opponents and managed to gain some match fitness on their way to two morale-boosting victories.
"As always, we are aiming as high as we can and are excited for the upcoming games. We are refreshed, refocused and ready," said Coach Shameel.
Since the glory days for the city of Hyderabad all the decades ago, Hyderabad FC are the first team from the city set to feature in Asia's oldest tournament. Their opponents, the Assam Rifles, began their campaign on Thursday against fellow services side Army Red where they fell to a 4-1 defeat.
Traditionally a strong team, the Rifles will not be easy to beat says coach Shameel. "We're making our debut in the Durand Cup and the anticipation is undoubtedly soaring high. We cannot wait for the game on Sunday and expect a tough test," he added.
The game kickoffs at 3:00 pm IST and will be streamed live on the Addatimes app.