Himachal government sets target of providing 2000 pigs in year to beneficiaries
Minister says farmers can increase their income through animal husbandry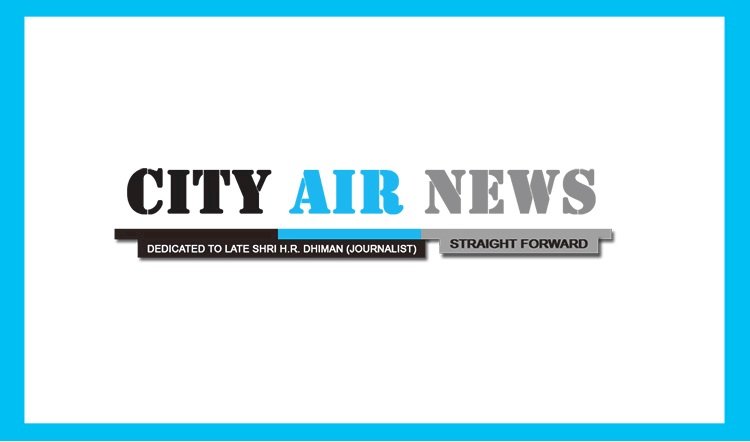 Dharamshala: Once, pig farming was considered a backward class occupation. But, the increasing demand and price of pork in the market today, led not only farmers but others also to adopt it as a main business or one of the means for increasing income. Himachal Pradesh government has introduced a pig rearing scheme aimed at paving the way for self-employment.
Rural Development and Panchayati Raj Minister Virendra Kanwar informed that the State Govt Under has set a target of providing 2000 pigs in a year to the beneficiaries under this scheme in Himachal. This includes three female pigs and one male pig is being given to each beneficiary. The market price of these animals is about Rs.17,000. In addition to these animals, medicines, feed and necessary equipments worth Rs.4,000 are also being provided to the beneficiary. Out of the total cost of Rs. 21,000, a beneficiary has to bear only five percent of the total expenditure; while 90 percent subsidy is being given by the Indian Govt. and five percent subsidy by the state government. Experts say that many breeds of pigs are commercially suitable for rearing, including White Yorkshire, Landres and Middle White Yorkshire.
The maximum age of a pig is five years. A female pig  can conceive twice a year after a year and can give birth to a maximum of 12 piglets each time. Female pig  can conceive up to a maximum age of four years. Later, it can also be used for pork. About 80 kg of pork can be obtained from an infant attaining full maturity throughout the year. Pork is sold in the market at Rs 240/kg. A piglet is sold for Rs. 2,000/- and a fully mature pig for up to Rs. 10,000/-.
Minister said that Himachal Pradesh has a number of 5,033 pigs at present. There are immense possibilities for the farmers to join this business. Under the present scheme, the beneficiaries will be selected on the basis of first-come-first-served basis, but there are some conditions for availing the benefits of the scheme.
Virender Kanwer said, "Landless and marginal farmers of all sections are eligible to avail the benefit under this scheme. But priority is being given to women and persons belonging to BPL, SC and ST categories. Families without any member in government job will be given priority under the scheme. Piggery training will also be provided by the Animal Husbandry Department to the persons taking advantage of the scheme."
He said that any interested person can contact the concerned veterinary officer or Deputy Director to avail the benefits of this scheme. Department officials provide detailed information to interested persons about the scheme.
Minister added that farmers can increase their income through animal husbandry. "Farmers can also raise good breed chickens, cows, goats, sheep or pigs. The government is providing financial support to the beneficiaries. Experts of Animal Husbandry Department provide suitable guidance to the interested persons," he said.