Himachal CM Jai Ram Thakur wished good luck to students in board exams
HP Board of School Education has set up 2235 examination centers across state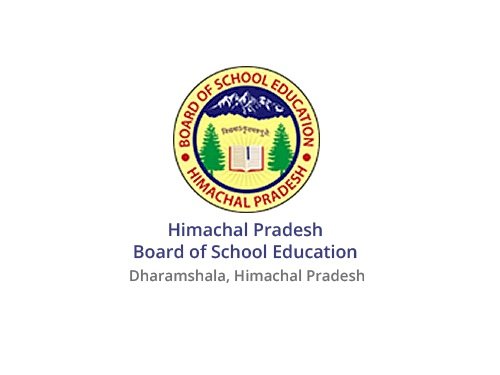 Dharamshala: Chief Minister Jai Ram Thakur conveyed a best of luck to those students who are appearing in 10th standard and + 2 classes annual exam being conducted by the state Education Board from tomorrow. In his message CM said, "I advise the students to appear in the exam without any tension and prepare each subject with dedication. All of you are the future of our state so work hard."
A total of 2 lakh 17 thousand 555 candidates will appear in the final examination to be conducted by  the Himachal Pradesh School Education Board Dharamshala, which is starting  from Wednesday.  86 thousand 628 regular students will appear in plus two  and rest in 10 th class exams.
 Apart from this, among the SOS candidates category  10 thousand 662 students will appear in the tenth and 15 thousand 259 in the plus  examination this year.
HP Board of School Education has set up 2235 examination centers across the state to conduct the examinations properly, out of which 2024 centers have been set up for regular students and 203 for SOS students. Along with this, eight temporary private examination centers have also been announced by the board.
Chairman of HP Board of school Education, Dr. Suresh Kumar Soni informed, "except for tribal areas, the practical examinations of these classes have already been concluded 15 to 29 February. Whereas the practical exam in tribal areas of Bharmour, Pangi and Kinnaur  will be conducted after the  written examination. For the first time, CCTV cameras have been installed in all 2235 examination centers, the IDs of which is  with the Board,  so in case of any kind of disturbance, the Board of Education will also be able to check the CCTV footage."
The Chairman also advised  Students  take the exam easily without any  fear and stress.