Heroin worth Rs.200 crores recovered by BSF in Ferozepur Sector
Last year, the BSF had recovered 517.64 kg heroin (worth Rs. 2585 crores) in Punjab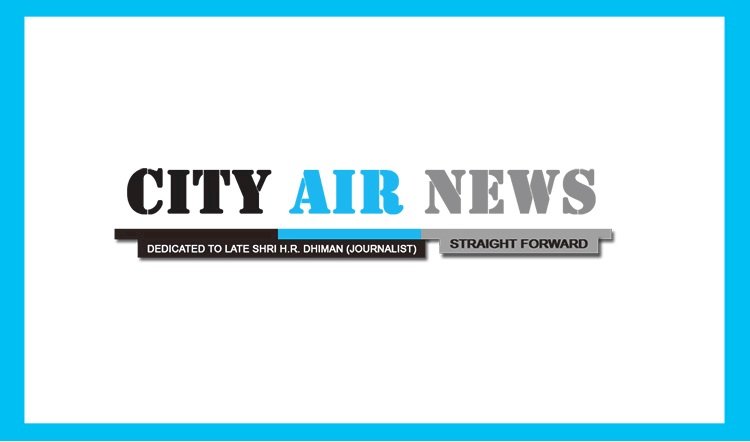 Ferozepur, December 26, 2021: The alert troops of BSF have recovered 40 kg heroin in two different incidents which took place in this sector today.
In the first incident, the BSF sleuths belonging to 101 Battalion recovered 22 packets of heroin weighing 34 kgs near BOP Mian Wali Uttar in the alignment of border pillar number 158/5. The estimated cost of the recovered consignment is pegged at Rs. 170 crores in the international market.
In the second recovery, the troops belonging to 116 battalion recovered six packets of heroin (weighing 6 Kgs) worth Rs. 30 crores near BOP Mohammadi Wala in this sector in the alignment of border pillar number 182/4.  Yesterday also, troops belonging to 136 Battalion had recovered 11 packets of heroin  (weighing 10.852 kg) near BOP Barreke along the Indo-Pakistan border in this sector. Till date, the BSF have recovered 485 Kg heroin worth Rs. 2425 crores this year. Last year, the BSF had recovered 517.64 kg heroin (worth Rs. 2585 crores) in Punjab.