Heroin worth Rs 12.5 crores recovered by BSF 
The consignment was recovered following the inputs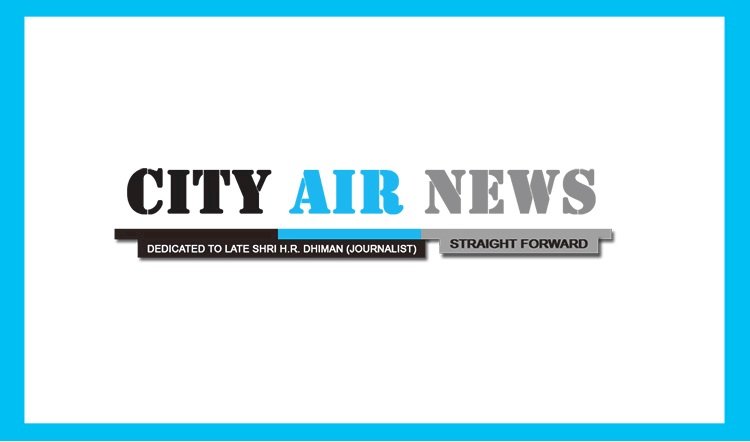 Ferozepur: Sleuths belonging to 136 Battalion of BSF have recovered four packets of heroin weighing approximately 2.250 Kg. The estimated cost of the heroin recovered in the international is around 12.25 crores. DIG BSF Surinder Mehta said that the consignment was recovered following the inputs. "A search operation was carried out during which the consignment was recovered", said DIG.
Notably on October 20 also, 2.435 kg heroin along with one pistol, one magazine and four rounds were recovered by troops belonging to 136 Battalion. 
Earlier, on October 14, five Kg heroin worth Rs. 25 crores were recovered by the troops belonging to 14 Battalion of BSF.
As per information available, 456.167 Kg heroin worth Rs. 2280 crores have been recovered during this year.