Health department's field staff working as frontline warriors in Bathinda District
These are the soldiers who have been fighting behind the scenes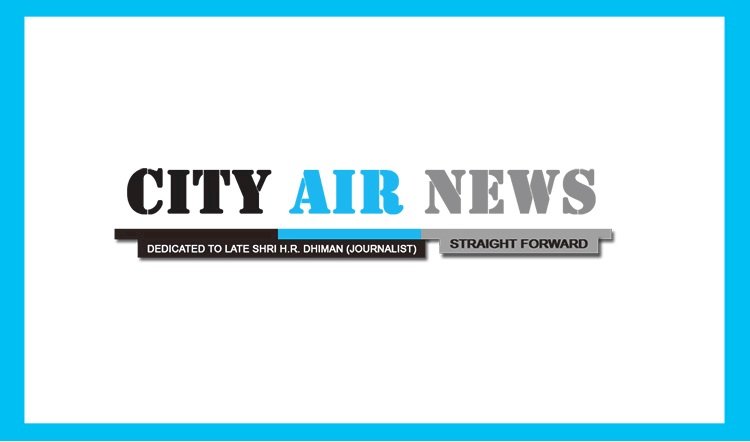 Bathinda: While everyone is contributing to the fight against Corona, the health department's field staff is also playing major role in this war against pandemic. For the past two and a half months, the staff has been working hard to prevent entry of Corona virus into the district Bathinda. These are the soldiers who have been fighting behind the scenes and have an important responsibility to fight against Covid 19.
Speaking about his field team, Civil Surgeon of the district, Dr. Amrik Singh, said that his teams were working to locate the people who had come back from abroad before lockdown, and later on same team managed their isolation and home quarantine stay to prevent the spread of disease in society. Now with the start of harvesting and marketing of wheat, these teams have also launched their campaign to protect the farmers, laborers, Artihyas etc. from covid. He said that the department is proud of its staff that is working day and night to protect the people of the district from corona.
These teams of health departments are engaged in survey and follow up of home quarantined people in these day and regularly visiting at grass root level in the district. The team includes 6 BEEs, 23 Multipurpose Health Supervisors, 28 Lady Health Visitors, 80 Community Health Officers, 250 ANMs, 125 Multipurpose Health Workers, 823 Asha Workers, 24 Asha Facilitators, and 8 other field staff members.
Explaining this further, District Mass Media Officer Jagtar Singh Brar said that prevention is better than cure and our field team works no same motto to aware the people about all health precaution to prevent spread of any disease. He said that our field staff is busy to aware the people about the what to do and what not to do to control the covid19. He further said that now our field teams are also visiting wheat procurement mandies to aware the farmers, laborers and other stakeholder to take precaution to save themselves from corona.