Health Department clerk nabbed while taking bribe by vigilance bureau 
Two government witnesses were also present at the time when the VB officials nabbed the erring official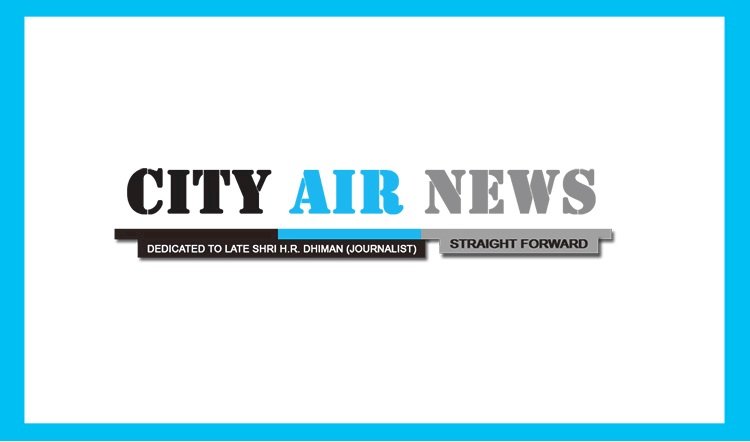 Ferozepur: Sleuths belonging to the Vigilance Bureau today nabbed a clerk from Health Department while allegedly accepting bribe of Rs. 2500/- from the complainant Naresh Kumar, a resident of Village Mallanwala in Makhu block. While giving details, Vigilance Bureau officials said that Naresh had submitted his complaint to the VB that Baljinder Kumar who was working as Clerk in Registration Branch (Birth & Death) in the civil hospital in Ferozepur was allegedly demanding bribe of Rs. 3000/- for making correction in birth certificate of his nephew. Later, the deal was finalized for Rs. 2500/-. Vigilance officials said that following the complaint, a case was registered against the erring Patwari at Vigilance Bureau Police Station. 

Later, the VB sleuths conducted a raid and nabbed the erring clerk from whom Rs. 2500/- was recovered given to him by the complainant Naresh. 

The VB officials said that two government witnesses were also present at the time when the VB officials nabbed the erring official.